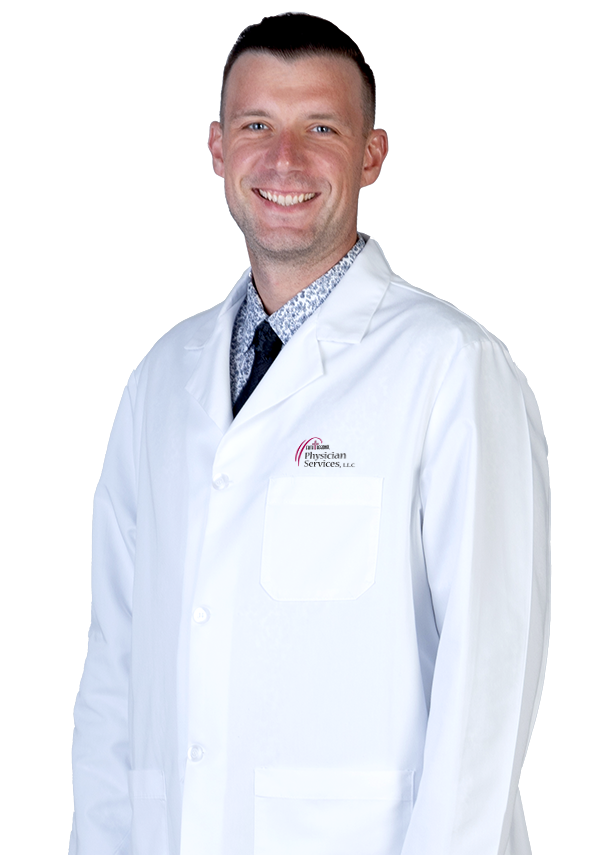 Primary Clinics:
Norfolk, NE 68701
Ph: (402) 844-8325
Fax: (402) 844-8326
Hours: Monday - Thursday, 8:00 a.m. - 4:30 p.m.; Friday: 8:00 a.m. - 12:00 p.m.
Directions
Anton Simorov, MD, FACS
---
As a general surgeon, Dr. Anton Simorov specializes in diagnosing and treating a wide range of diseases and disorders. This includes providing surgical treatment ranging from hernia repairs and endoscopies to appendectomies, as well as other conditions affecting the abdominal organs, breasts, colon and rectal, and skin.
He will work closely with you and your primary care provider.
You will benefit from minimally invasive procedures whenever possible which often results in a quicker recovery, less pain, and smaller scars.
Dr. Simorov sees patients in Norfolk, NE, at Faith Regional Physician Services General Surgery.
---
Schedule An Appointment
Call us today at (402) 844-8325 to schedule an appointment with Dr. Simorov. 
Languages:
English, German, Russian
Board Certifications:
General Surgery
Education:
Medial Degree: Russian National Research Medical University, Russia
Residency: University of Nebraska Medical Center, Omaha