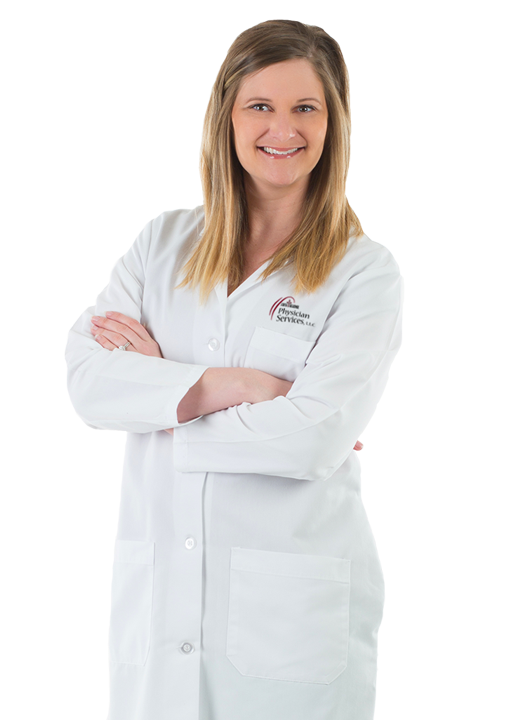 Primary Clinics:
Norfolk, NE 68701
Ph: (402) 844-8291
Fax: (402) 844-8292
Hours: Monday - Thursday: 8:00 a.m. - 4:30 p.m.; Friday: 8:00 a.m. - Noon
Directions
Ashley Hefner, M.O.T.R./L.
---

My goal is to help all my patients return to the lifestyle they enjoy through patient specific treatment to maximize functional independence.

Ashley Hefner, M.O.T.R./L., graduated with a bachelor's degrees in Nutrition, Exercise, and Health Sciences from the University of Nebraska-Lincoln in 2013 and received her master's degree in Occupational Therapy from College of saint Mary in 2016. She began her career working with a variety of patients in a rural setting ranging from outpatient, inpatient, swing-bed, and home health care and has obtained certification in LSVT-BIG, a Parkinson's disease specific exercise protocol. Ashley is continually working on improving her knowledge and skillset in the upper extremity setting with a goal of obtaining her CHT. In her free time, Ashley enjoys running, golfing, and spending time with family and friends.
Education:
Master of Science Degree in Occupational Therapy: College of Saint Mary, Omaha