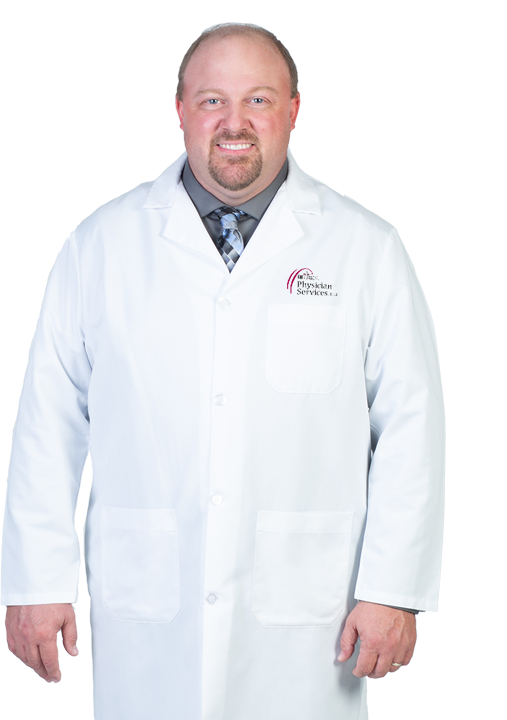 Primary Clinics:
Norfolk, NE 68701
Ph: (402) 644-7329
Fax: (402) 644-7403
Hours: Monday - Thursday 8:00am - 5:30pm and Friday: 8:00am - 4:00pm.
Directions
Hospital Services:
Brian Brandt, APRN
---
Brian Brandt, APRN, provides mental health care to patients at both Faith Regional Physician Services Psychiatric Services and Faith Regional's Behavioral Health Unit in Norfolk, NE. Brian offers over 20 years of experience in behavioral health.
Prior to earning his Masters of Science in Nursing from Walden University in Minneapolis, Brian worked as a tech, nurse, charge nurse, and nurse manager, all in the mental health field.
---
Schedule an Appointment
Call us today at (402) 644-7329 to schedule an appointment with Brian at FRPS Psychiatric Services.
Education:
Masters of Science in Nursing: Walden University, Minneapolis, MN