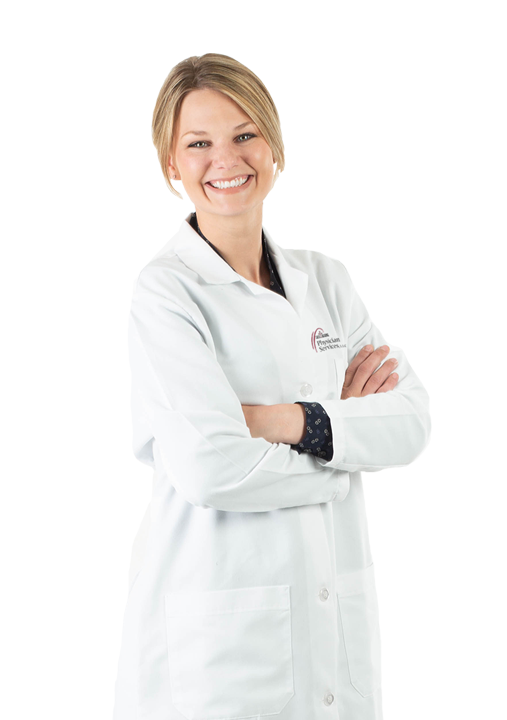 Primary Clinics:
Norfolk, NE 68701
Ph: (402) 844-8284
Fax: (402) 644-7505
Hours: Monday - Thursday: 8:00 a.m. - 4:30 p.m.; Friday: 8:00 a.m. - 4:00 p.m.
Directions
Outreach Clinics:
Brooke Lancaster, A.P.R.N.
---

I look forward to caring for patients and their family. I feel passionate about treating the disease while caring for the person as a whole.

Brooke Lancaster, A.P.R.N., earned her Bachelor of Science in Nursing at the University of South Dakota. She then completed her Masters of Science in Family Nurse Practitioner at Mount Marty College in Yankton. Following graduation, she joined Faith Regional's CardioVascular Institute where she cares for cardiology patients. In her spare time, Brooke enjoys being with her husband and two dogs and spending time on Lewis and Clark Lake as often as possible.
Education:
Master of Science, Family Nurse Practitioner: Mount Marty College, Yankton, South Dakota