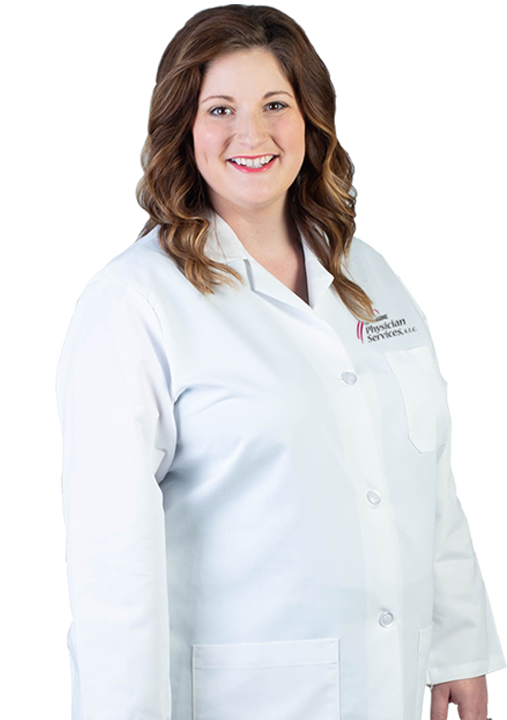 Primary Clinics:
Norfolk, NE 68701
Ph: (402) 644-7329
Fax: (402) 644-7403
Hours: Monday - Thursday 8:00am - 5:30pm and Friday: 8:00am - 4:00pm.
Directions
Outreach Clinics:
Brooklee Tynes provides mental health care at:
Brooklee L. Tynes, Ph.D.
---

The best and most successful care is often a collective effort of therapeutic engagement and education which empowers both patients and their support systems.

Brooklee L. Tynes, Ph.D., delivers evidence-based mental health care to children, adolescents, and families from diverse populations with a range of difficulties. Her goal is to educate children and caregivers on the role of thoughts. feelings, and behaviors in emotional experiences to facilitate meaningful behavior changes.
Brooklee provides developmental, social/emotional, and cognitive assessments as well as behaviorally-orientated intervention for children and adolescents at Faith Regional Physician Services Psychiatric Services. 
---
Schedule an Appointment
Call (402) 644-7329 to schedule an appointment.
Meet with Brooklee online from any computer, smartphone, or tablet. Call to schedule a telehealth appointment.
Education:
Doctorate of Philosophy in Clinical Psychology: University of Mississippi, Oxford, MS
Predoctoral Internship: Munroe-Meyer Institute, Nebraska Internship Consortium in Professional Psychology, Norfolk, NE