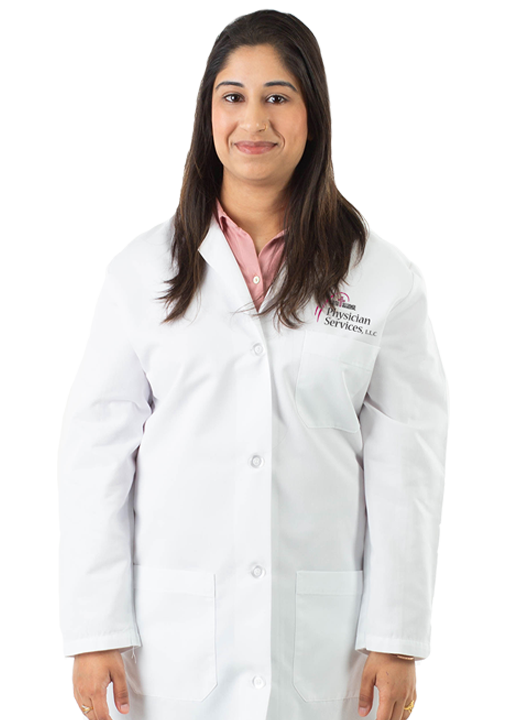 Primary Clinics:
2622 W. Norfolk Ave., Ste. 100
Norfolk, NE 68701
Ph: (402) 844-8682
Hours: Monday - Friday: 8:00 a.m. - 5:00 p.m
Directions
Hira Ahmed, D.O.
---
Dr. Hira Ahmed specializes in diagnosing and treating childhood illnesses, from minor health issues to serious diseases. She is trained to help manage the health of your child, including physical, behavioral, and mental health issues.
Education:
Medical School: New York College of Osteopathic Medicine, Old Westbury, NY
Pediatric Residency: Maimonides Infants and Children's Hospital, Brooklyn, NY