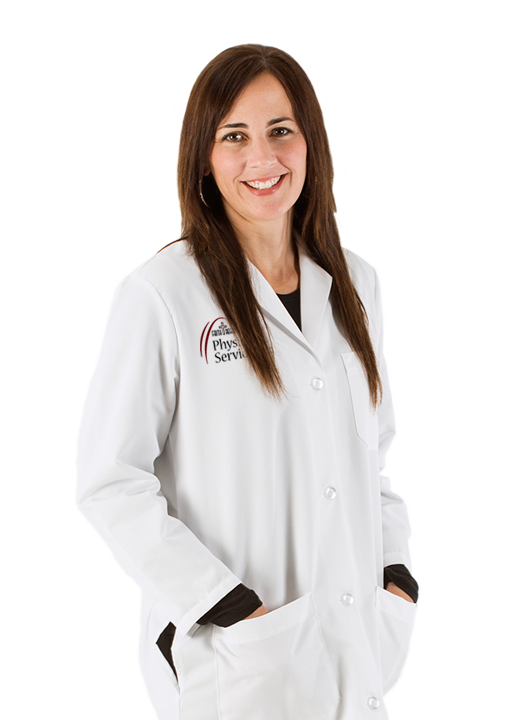 Primary Clinics:
Norfolk, NE 68701
Ph: (402) 844-8291
Fax: (402) 844-8292
Hours: Monday - Thursday: 8:00 a.m. - 4:30 p.m.; Friday: 8:00 a.m. - Noon
Directions
Jami Doele, O.T.R./L.-C.H.T.
---

While providing hands-on rehabilitation of upper extremity injuries, I strive to meet each person's unique needs while maximizing function and independence.

Jami Doele, M.S.O.T.R./L.-C.H.T, has been a practicing occupational therapist for over 12 years.  After graduating from the University of Nebraska at Lincoln, she attended the University of South Dakota, graduating in 2002, with a Master's of Science in Occupational Therapy.  She achieved her Certified Hand Therapy (CHT) credentials in 2015.  To ensure the best patient care, Jami works closely with the entire medical team, collaborating on patient care and honing her skills by observing clinical techniques.
Education:
Master of Science in Occupational Therapy: University of South Dakota