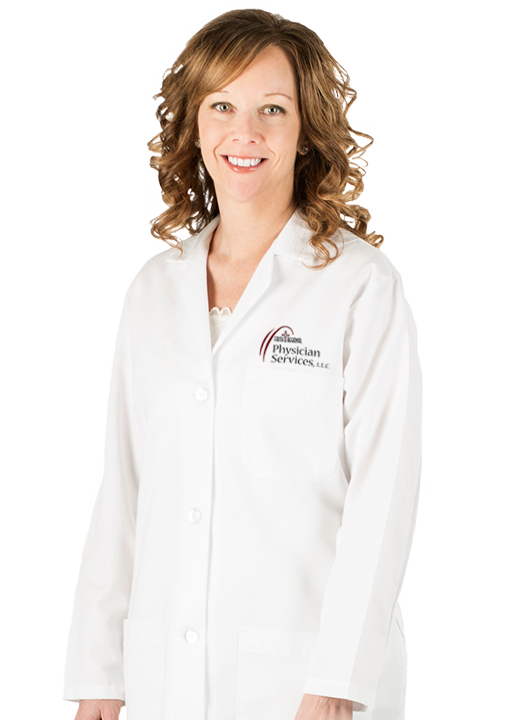 Primary Clinics:
Norfolk, NE 68701
Ph: (402) 644-7329
Fax: (402) 644-7403
Hours: Monday - Thursday 8:00am - 5:30pm and Friday: 8:00am - 4:00pm.
Directions
Jamie Behmer, L.I.M.H.P.
---

My goal as a mental health therapist is to help patients reduce their struggles and suffering; while creating rich, full, meaningful lives.

Jamie Behmer, LIMHP, provides therapy services on the inpatient unit and in the outpatient psychiatric clinic.  She works to empower patients, rebuild hope, and develop skills to effectively handle painful thoughts and emotions, while living a value driven life.
Meet with Jamie online from any computer, smartphone, or tablet. Call to schedule a telehealth appointment.
Education:
Master's in Human Service Counseling:  Wayne State College