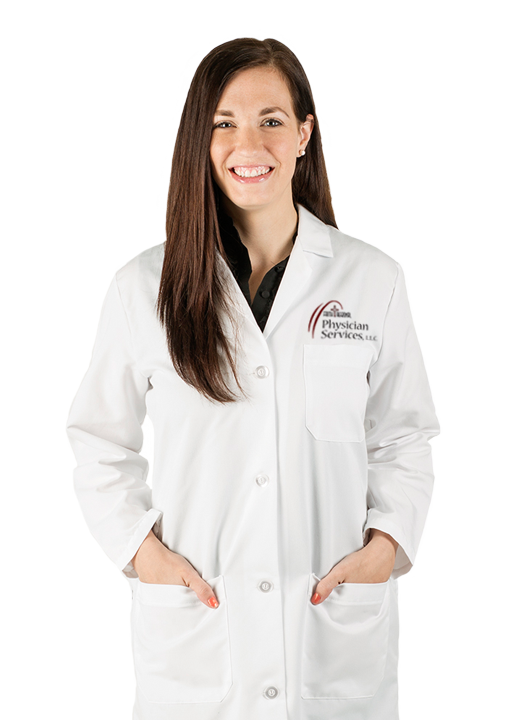 Primary Clinics:
Norfolk, NE 68701
Ph: (402) 644-7329
Fax: (402) 644-7403
Hours: Monday - Thursday 8:00am - 5:30pm and Friday: 8:00am - 4:00pm.
Directions
Jennifer Ortmeier, L.M.H.P.
---

My hope is to provide a safe environment for children and adolescents to heal and grow in order to help them achieve their goals.

Jennifer Ortmeier specializes in child and adolescent therapy, serving clients ages 3-22 and their families. She assists clients in highlighting strengths, understanding and communicating emotions, and utilizing resources and building skills to improve their daily living.  Jennifer works with a variety of psychological issues with both the client and their family unit, with the implementation of collaboration and treatment team approach as needed. In addition, she has training in Play Therapy and Trauma-Focused Cognitive Behavioral Therapy through Children's Advocacy Training Center in Plano, TX. 
Education:
Master's of Arts in Clinical Counseling:  Dallas Baptist University
Nebraska State Licensed Mental Health Practitioner