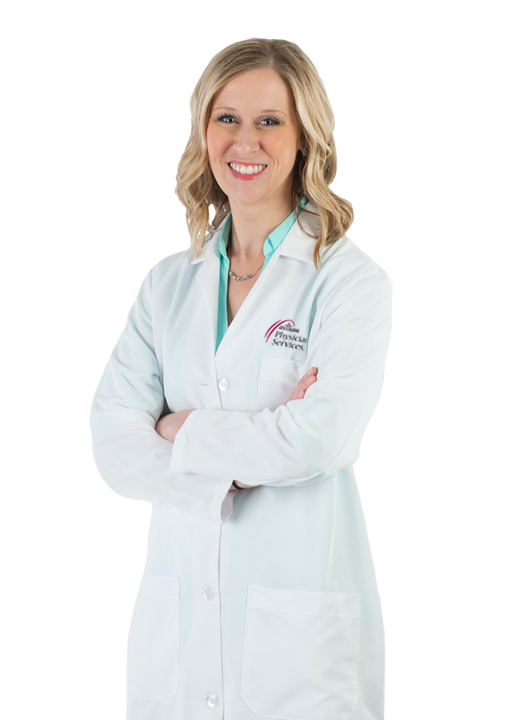 Primary Clinics:
Norfolk, NE 68701
Ph: 402-844-8301
Hours: Monday - Friday: 7:00 a.m. - 9:00 p.m.; Saturday: 8:00 a.m. to 9:00 p.m.; Sunday: 10:00 a.m. - 6:00 p.m.
Directions
Jenny Jenner, A.P.R.N.
---
Jenny Jenner, A.P.R.N., diagnosis and treats minor illnesses and injuries that need quick attention but aren't emergencies at Faith Regional Physician Services Urgent Care. This includes:
Sprains, strains and cuts.
Minor infections and rashes.
Diagnostic services, including x-ray and laboratory tests.
Colds, flus, earaches and sore throats.
Minor burns.
Headaches, migraines, fever or rashes. 
Most acute care concerns and minor injuries. 
Prior to receiving her Masters in Nursing, Horstman had four years of experience working as a charge nurse in the Intensive Care Unit. 
Education:
Bachelor of Science in Nursing: South Dakota State University, Brookings, SD
Master of Science in Nursing: Clarkson College, Omaha, NE