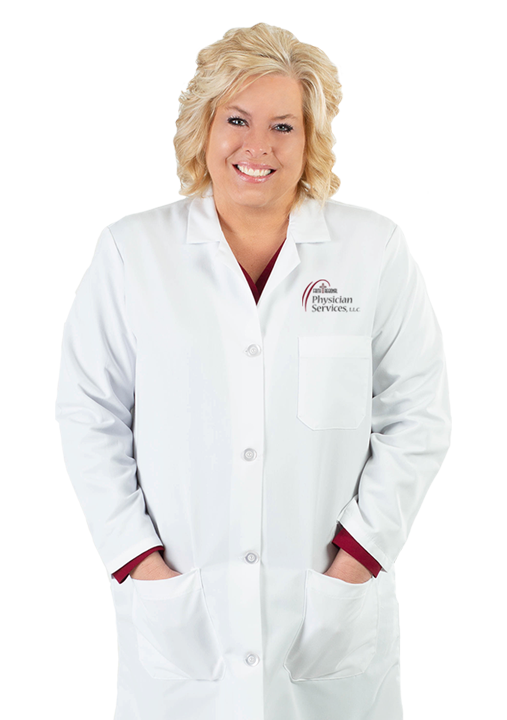 Primary Clinics:
FRPS Psychiatry located at  Wayne Family Medicine.
615 E 14th Street, Wayne, NE
(402) 375-2500
Jill Belt, M.S.E., L.I.M.H.P., C.S.W.
---

My passion is to empower patients to make changes for better mental health.

Jill Belt, L.I.M.H.P. has served those in rural Nebraska with mental health issues for over 25 years. Belt offers mental health treatment for patients dealing with grief, loss, anxiety, depression, alcohol and drug dependency, domestic violence, and more. Her interests include spending time with family, golfing and traveling.
Education:
Master of Science: Wayne State College, Wayne, NE