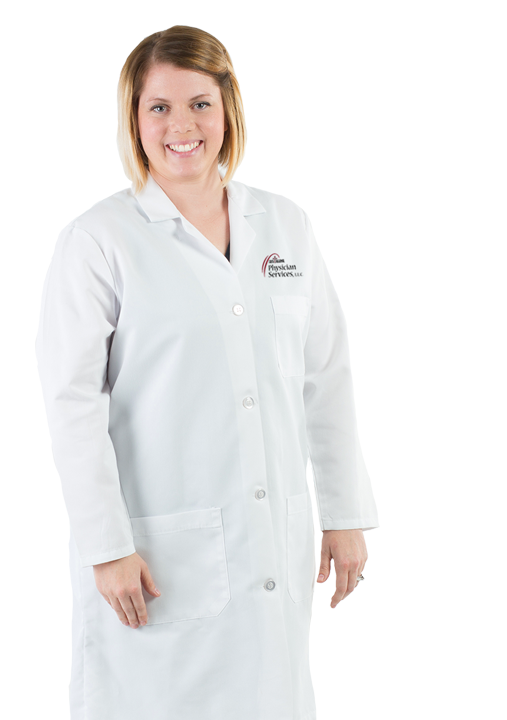 Primary Clinics:
Norfolk, NE 68701
Ph: 402-844-8301
Hours: Monday - Friday: 7:00 a.m. - 9:00 p.m.; Saturday: 8:00 a.m. to 9:00 p.m.; Sunday: 10:00 a.m. - 6:00 p.m.
Directions
Makayla Garcia, A.P.R.N.
---
Makayla Garcia, A.P.R.N., diagnosis and treats minor illnesses and injuries that need quick attention but aren't emergencies at Faith Regional Physician Services Urgent Care. This includes:
Sprains, strains and cuts.
Minor infections and rashes.
Diagnostic services, including x-ray and laboratory tests.
Colds, flus, earaches and sore throats.
Minor burns.
Headaches, migraines, fever or rashes. 
Most acute care concerns and minor injuries. 
Education:
Bachelor of Science in Nursing: Bryan College of Health Sciences, Lincoln, NE
MSN, Family Nurse Practitioner: Chamberlain College of Nursing, Chicago, IL