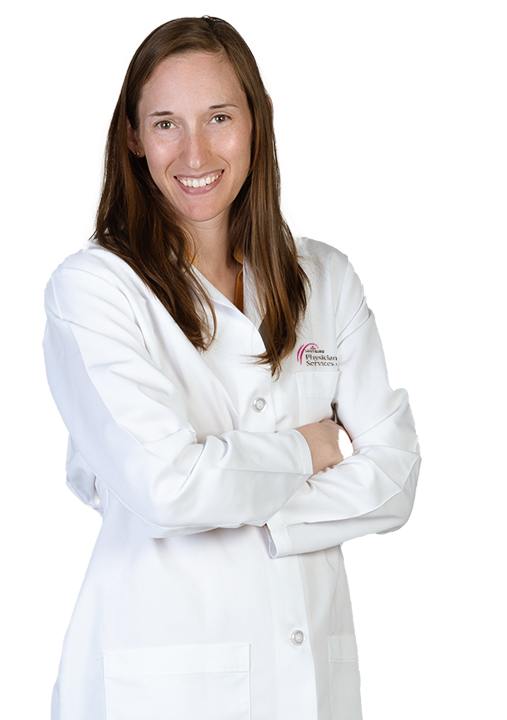 Primary Clinics:
Norfolk, NE 68701
Ph: (402) 644-7329
Fax: (402) 644-7403
Hours: Monday - Thursday 8:00am - 5:30pm and Friday: 8:00am - 4:00pm.
Directions
Melinda Cole, M.S., L.M.H.P.
---

We are all striving towards a feeling of wholeness - masterpieces in the works; beautifully made and continually being refined. My goal is to help you in this journey.

As a therapist, Melinda's goal is to help create a safe space for patients to express worries, emotions, and concerns while also discovering new ways to cope and grow. Working from a whole person approach, Melinda integrates cognitive-behavioral, person-centered, logo-therapeutic, solution-focused, and transactional analysis therapies to help individuals. Areas of focus include depression, anxiety, stress, self-harm, unexpected changes or loss, relationship difficulties, childhood behavioral difficulties, and parenting concerns for patients of all ages. 
Education:
Masters of Science in Community Counseling: University of Nebraska-Omaha