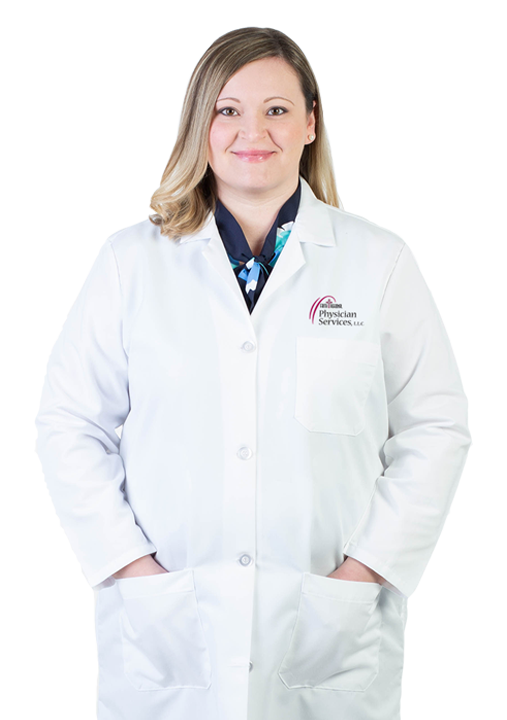 Primary Clinics:
Norfolk, NE 68701
Ph: (402) 644-7329
Fax: (402) 644-7403
Hours: Monday - Thursday 8:00am - 5:30pm and Friday: 8:00am - 4:00pm.
Directions
Outreach Clinics:
Nikki Houlden provides mental health services at:
Nikki Houlden, A.P.R.N.
---

Mental health care is an important aspect of an individual's overall health. As a provider, I seek to offer quality care that positively influences the lives of my patients.

Nikki Houlden, A.P.R.N., treats adults and geriatric patients in the outpatient clinic.
Meet with Nikki online from any computer, smartphone, or tablet. Call to schedule a telehealth appointment.
Education:
Masters of Science in Nursing: University of Nebraska Medical Center Omaha