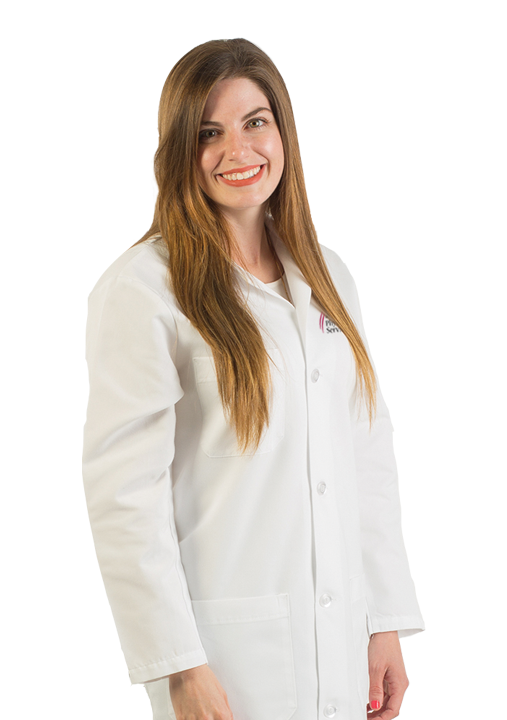 Rachel Weber, M.D.
---
Dr. Rachel Weber specializes in microsurgery, cosmetic surgery and breast reconstruction. She offers patients a wide range of options in body contouring and facial cosmetics as well as in breast surgery, including:
Breast Reshaping and Reduction Techniques
Volume Replacement Techniques (including TRAM flap and DIEP flap) 
Skin and Nipple Sparing Surgery
If something about your appearance is bothering you, schedule a free consultation with Dr. Weber at Faith Regional Physician Services Plastic Surgery by calling (402) 844-8167. Whether its cosmetic or reconstructive, Dr. Weber is here to help her patients fix it, find relief, and feel happier and more self-confident. 
Board Certifications:
Plastic Surgery
Education:
Medical School: Eastern Virginia Medical School, Norfolk, VA
Integrated Plastic Surgery Residency: University of Nevada School of Medicine, Las Vegas, NV