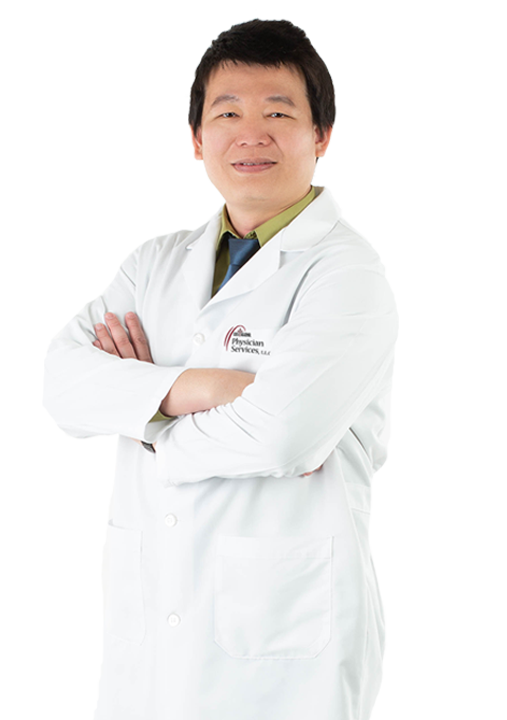 Primary Clinics:
Norfolk, NE 68701
Ph: (402) 844-8166
Fax: (402) 844-8199
Hours: Monday - Thursday: 8:00 a.m. - 4:30 p.m.; Friday: 8:00 a.m. - Noon
Directions
Sahawat Tan, M.D.
---

As a physician specializing in Neurology, my priority is the excellent long-term doctor-patient relationship.

Dr. Tan specializes in the diagnosis and treatment of brain, spinal cord and nerve diseases, including epilepsy, movement disorders, dementia and other cognitive conditions, stroke and cerebrovascular diseases, neuro-oncology, multiple sclerosis and demyelinating disorders, autoimmune neurology, neurophysiology, headaches, neuromscular diseases, and peripheral nerve. Dr. Tan is fellowship-trained in Neurophysiology with an emphasis on EEG/Epilepsy.
Education:
Medical School: Mahidol University and Sirriraj Hospital, Bangkok, Thailand
Neurology Residencies: Chiang Mai University and Chiang Mai Hospital, Chiang Mai, Thailand; Texas Tech University Health Sciences Center, Lubbock, Texas
Neurophysiology Fellowship with an Emphasis in EEG/Epilepsy: Mayo Clinic School of Graduate Medical Education, Rochester, Minnesota