Faith Regional Physician Services Cardiothoracic and Vascular Surgery
Our team of heart and vascular surgeons offer state-of-the-art surgical care for patients with cardio (heart), thoracic (chest) and vascular diseases. Our surgeons are highly-trained in some of the most state-of-the-art surgical treatments available, such as minimally-invasive heart valve surgery.
---
Our cardiothoracic and vascular surgeons have temporarily moved to our South Medical Office Building at 2701 W. Norfolk Avenue, Floor 3, in Norfolk.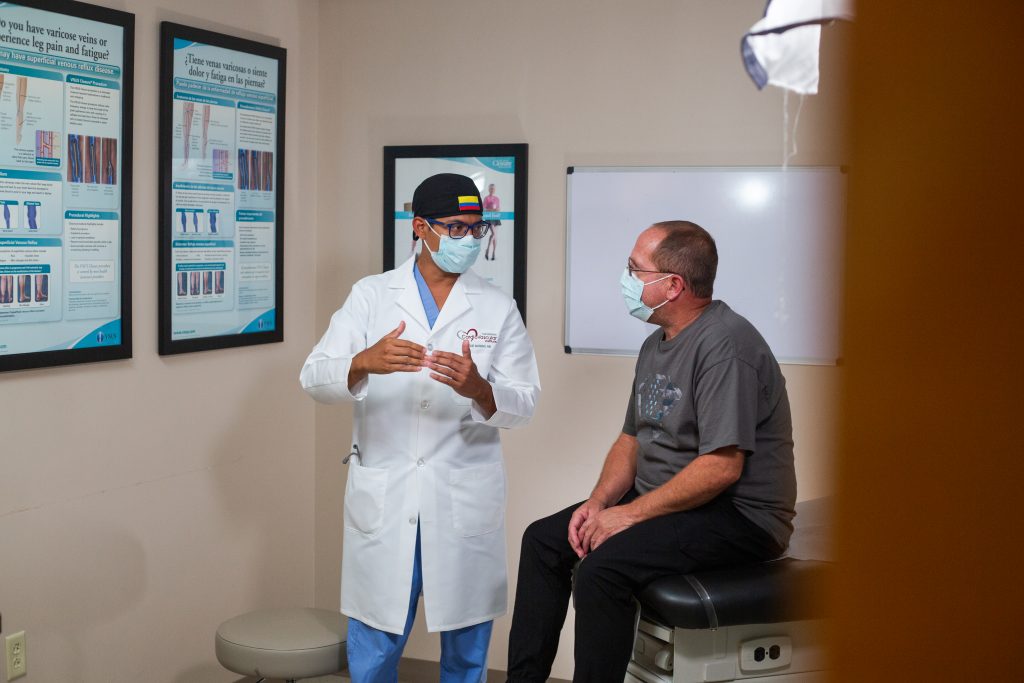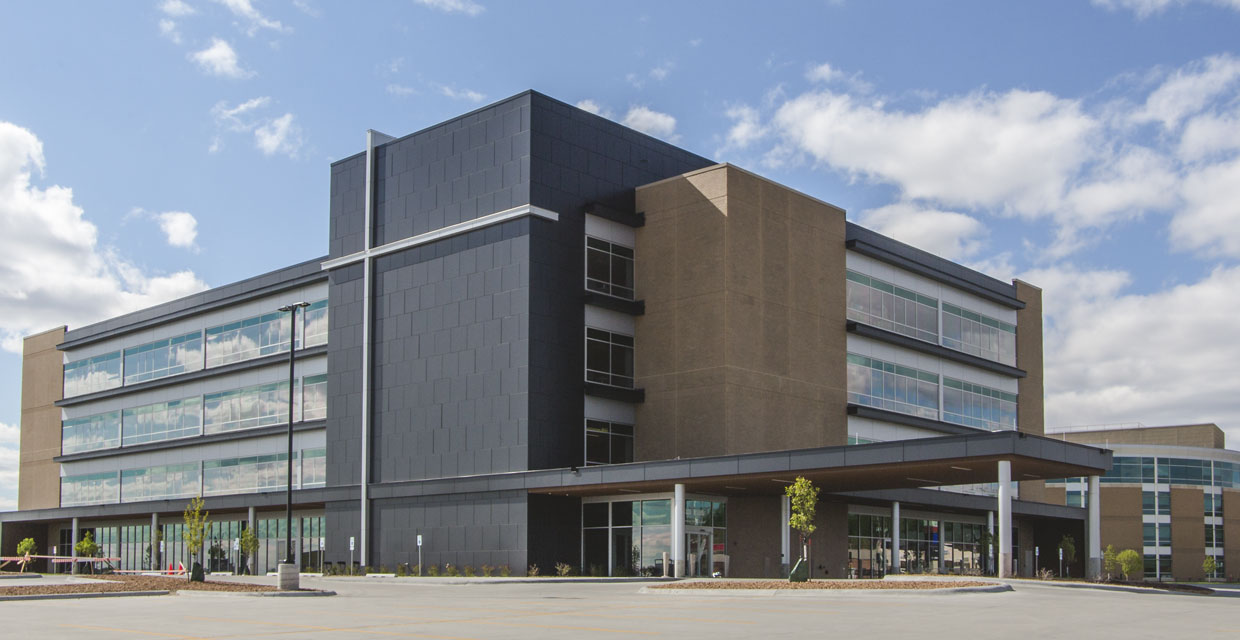 Norfolk, NE 68701
Ph: (402) 844-8242
Fax: (402) 844-8233
Hours: Monday - Thursday: 8:30 a.m. - 4:30 p.m.; Friday: 8:30 a.m. - 4:00 p.m.
Directions
---