Find a Provider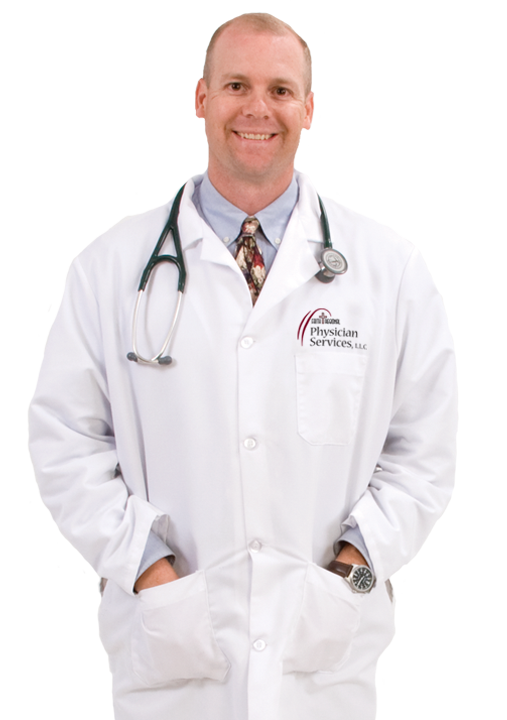 Find a Provider


I treat my patients like I would treat myself, my family or friends. This approach to patient care benefits everyone involved.

Douglas Dilly, M.D., F.A.A.P.
Specialties: Emergency Medicine, Family Medicine
View Profile
Welcome to
Faith Regional Physician Services
As a provider-led, multi-specialty healthcare team comprised of both primary and specialty care physicians and surgeons, we are committed to delivering high-quality, comprehensive services to the people of Northeast Nebraska.
By choosing a provider with Faith Regional Physician Services, you are instantly connected to over 100 other providers and specialists serving in over 20 communities across Nebraska.  
Hidden Scar Breast Cancer SurgeryFear to Confidence

Our surgeons can effectively treat cancer while preserving the natural shape of the breast, leaving a hidden or less visible reminder behind.

Learn more.

Faith Regional Physician Services Urgent CareNow Open

Experience high quality care with minimal wait times. Open 7 days a week. No appointment needed.

Learn more.
Find a Clinic
Faith Regional Physician Services has multiple clinics located throughout Northeast Nebraska. Find a clinic close to home or work using our locator below. Simply choose any combination of search options and then click SEARCH.
Find a Clinic