Find a Provider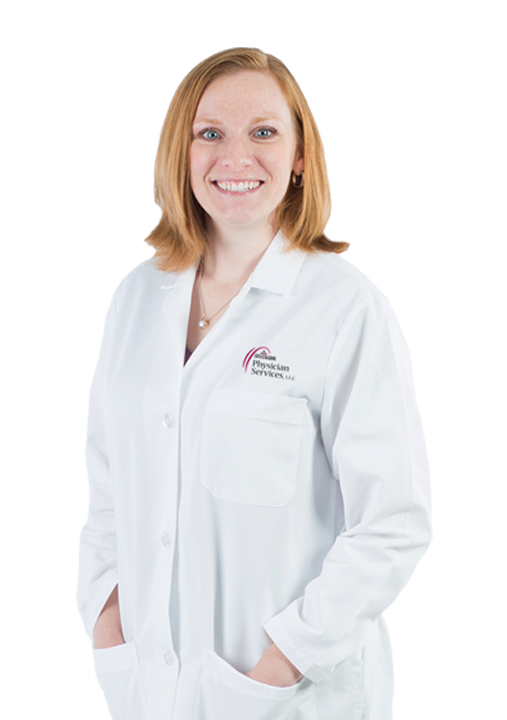 Find a Provider


My heart is in rural communities and it is an honor to work with them to help maintain and improve their health.

Angela McLaughlin, D.O.
Specialties: Family Medicine, Family Medicine (OB)
View Profile
Welcome to
Faith Regional Physician Services
As a provider-led, multi-specialty healthcare team comprised of both primary and specialty care physicians and surgeons, we are committed to delivering high-quality, comprehensive services to the people of Northeast Nebraska.
By choosing a provider with Faith Regional Physician Services, you are instantly connected to over 100 other providers and specialists serving in over 20 communities across Nebraska.  
Faith Regional Physician Services Urgent CareNow Open

Experience high quality care with minimal wait times. Open 7 days a week. No appointment needed.

Learn more.

WELCOME OCCUPATIONAL MEDICINE PHYSICIANDr. David Cockrum

Dr. Cockrum specializes in providing comprehensive business health services to Northeast Nebraska. Dr. Cockrum is the only physician board-certified in occupational health in the area.

Learn more about Dr. Cockrum

Ear, Nose and ThroatHelping Kids and Parents Find Relief

Dr. Aguila offers innovative techniques to diagnose and treat ear, nose and throat conditions in both kids and adults. He even uses a special antibiotic during ear tube surgery to reduce the risk of infection and there is no need for ear drops after the surgery.

Watch video to learn more.
Find a Clinic
Faith Regional Physician Services has multiple clinics located throughout Northeast Nebraska. Find a clinic close to home or work using our locator below. Simply choose any combination of search options and then click SEARCH.
Find a Clinic