Find a Provider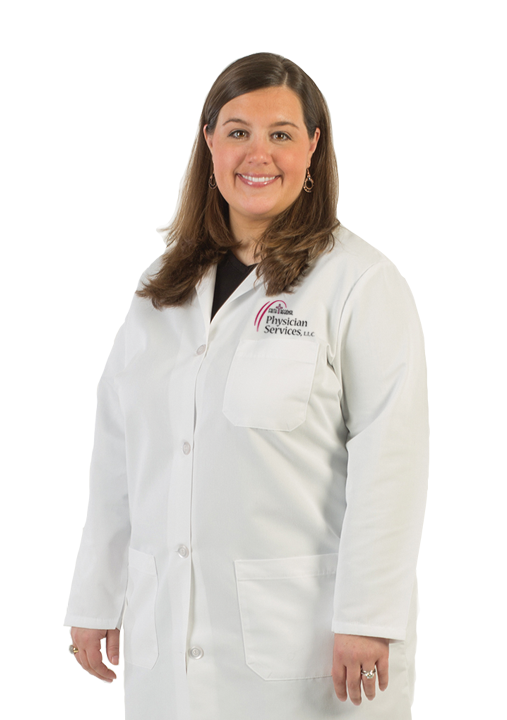 Find a Provider


I want my patients to have the knowledge they need to understand their diagnosis, the peace-of-mind that they can make the best decisions for their treatment with consideration of all aspects of their lives, comfort in knowing that I will always strive to give them the best care possible, hope for a healthier tomorrow, and support in each stage of their journey.

Kinzie Norris, M.D.
Specialty: Breast Care
View Profile
Welcome to
Faith Regional Physician Services
As a provider-led, multi-specialty healthcare team comprised of both primary and specialty care physicians and surgeons, we are committed to delivering high-quality, comprehensive services to the people of Northeast Nebraska.
By choosing a provider with Faith Regional Physician Services, you are instantly connected to over 100 other providers and specialists serving in over 20 communities across Nebraska.  
Now Open in ColumbusFaith Regional Physician Services Columbus Medical Specialties

Access cardiology and orthopedic care with Dr. Ajay Chander and Dr. Jared Rickert.

Clinic Location

Every Saturday MorningFree Sports Injury Clinic

Free sports injury assessments offered by a member of the Faith Regional Sports Medicine team.

Get the details.
Find a Clinic
Faith Regional Physician Services has multiple clinics located throughout Northeast Nebraska. Find a clinic close to home or work using our locator below. Simply choose any combination of search options and then click SEARCH.
Find a Clinic

upcoming
Classes and Events
Free Skin Cancer Screening
October 20, 2020
1:00 p.m. - 4:00 p.m.
Cost: FREE
Faith Regional Physician Services Plastic Surgery
2701 W. Norfolk Ave., Floor 3
Norfolk , NE 68701
Read More
---
View All Events