Find a Provider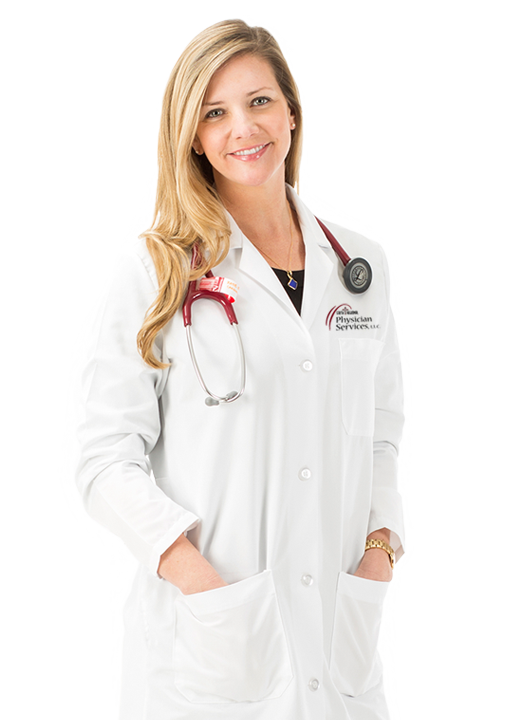 Find a Provider


As a nurse practitioner, my mission is to care for patients completely; mind, body and spirit. It is my true vocation.

Katie Moreno, A.P.R.N.
Specialty: Cardiology
View Profile
Welcome to
Faith Regional Physician Services
As a provider-led, multi-specialty healthcare team comprised of both primary and specialty care physicians and surgeons, we are committed to delivering high-quality, comprehensive services to the people of Northeast Nebraska.
By choosing a provider with Faith Regional Physician Services, you are instantly connected to over 100 other providers and specialists serving in over 20 communities across Nebraska.  
When I needed an ankle replacement,I had Faith.

Ken shares his experience with FRPS Foot & Ankle Surgery.

Watch the video.

New Plastic and Reconstructive SurgeonWelcome Mark Shashikant, MD

Dr. Shashikant offers patients a wide range of plastic and reconstructive options help restore and improve function and appearance as well as cosmetic services.

Meet Dr. Shashikant

WelcomeKay Wieser, APRN

Kay will be seeing patients at Faith Regional Physician Services Urology.

Meet Kay
Find a Clinic
Faith Regional Physician Services has multiple clinics located throughout Northeast Nebraska. Find a clinic close to home or work using our locator below. Simply choose any combination of search options and then click SEARCH.
Find a Clinic

upcoming
Classes and Events
Free Vein Screening
April 22, 2021
1:00 PM–3:30 PM
Cost: FREE
Faith Regional Physician Services Cardiothoracic and Vascular Surgery
110 North 29th St., Ste. 302
Norfolk , NE 68701
Read More
Free Skin Cancer Screening
May 18, 2021
1:00 p.m. - 4:00 p.m.
Cost: FREE
Faith Regional Physician Services Plastic Surgery
2701 W. Norfolk Ave., Floor 3
Norfolk , NE 68701
Read More
---
View All Events