Find a Provider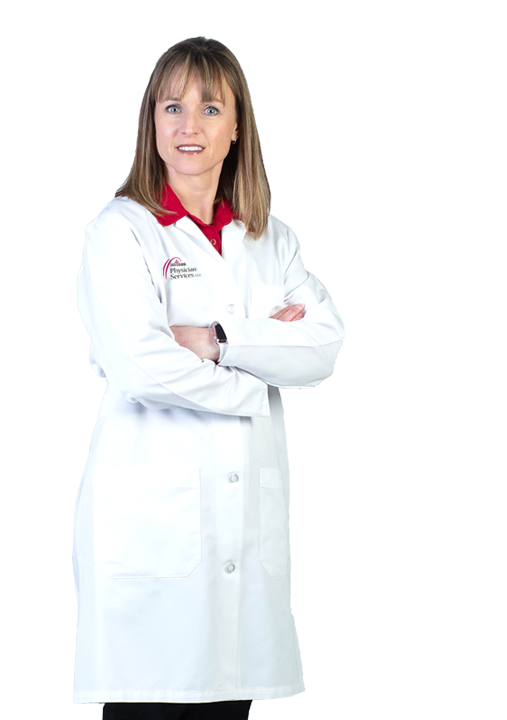 Find a Provider


I want to help the patients better understand their medications and treatment plan.

Jody Herley, A.P.R.N.
Specialty: Hospital Medicine
View Profile
Welcome to
Faith Regional Physician Services
As a provider-led, multi-specialty healthcare team comprised of both primary and specialty care physicians and surgeons, we are committed to delivering high-quality, comprehensive services to the people of Northeast Nebraska.
By choosing a provider with Faith Regional Physician Services, you are instantly connected to over 100 other providers and specialists serving in over 20 communities across Nebraska.  
Find a Clinic
Faith Regional Physician Services has multiple clinics located throughout Northeast Nebraska. Find a clinic close to home or work using our locator below. Simply choose any combination of search options and then click SEARCH.
Find a Clinic

upcoming
Classes and Events
Free Skin Cancer Screening
December 07, 2021
1:00 p.m. - 4:00 p.m.
Cost: FREE
Faith Regional Physician Services Plastic Surgery
2701 W. Norfolk Ave., Floor 3
Norfolk , NE 68701
Read More
Free Vein Screening
December 09, 2021
1:00 PM–3:30 PM
Cost: FREE
Faith Regional Physician Services Cardiothoracic and Vascular Surgery
110 North 29th St., Ste. 302
Norfolk , NE 68701
Read More
---
View All Events