Find a Provider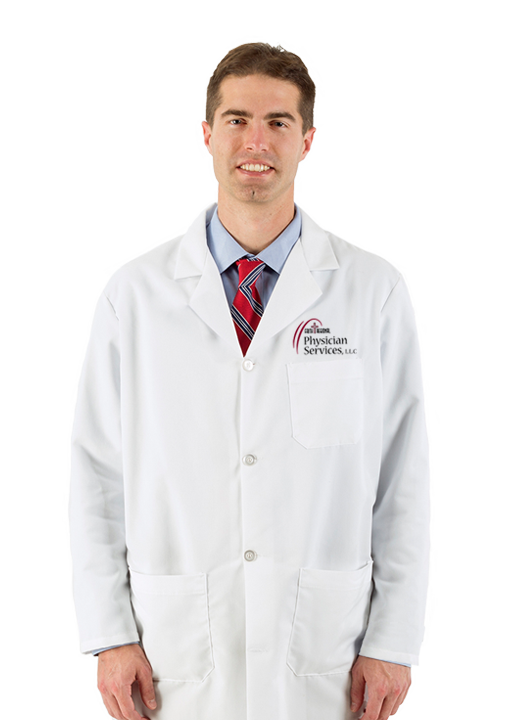 Find a Provider


Our hands have the unique ability to not only sense the outside world, but also to manipulate and interact with it. They are our most precious tool.

Tristan Hartzell, M.D.
Specialties: Hand, Wrist and Elbow Surgery, Orthopedics, Reconstructive/Plastic Surgery
View Profile
Welcome to
Faith Regional Physician Services
As a provider-led, multi-specialty healthcare team comprised of both primary and specialty care physicians and surgeons, we are committed to delivering high-quality, comprehensive services to the people of Northeast Nebraska.
By choosing a provider with Faith Regional Physician Services, you are instantly connected to over 100 other providers and specialists serving in over 20 communities across Nebraska.  
GET A JUMP START ON THE SCHOOL YEAR.

School and Sports Physicals Available Now through August 31, 2018

More Information

Hidden Scar Breast Cancer SurgeryFear to Confidence

Our surgeons can effectively treat cancer while preserving the natural shape of the breast, leaving a hidden or less visible reminder behind.

Learn more.

Less pain, more gainA pre-surgical treatment to manage post-surgical pain

Harnessing the therapeutic benefits of cold to block pain, the iovera° system is the latest, most innovative pain relief technology on the market. It offers a drug-free alternative to block pain and leaves nothing behind in your body.

Learn more
Find a Clinic
Faith Regional Physician Services has multiple clinics located throughout Northeast Nebraska. Find a clinic close to home or work using our locator below. Simply choose any combination of search options and then click SEARCH.
Find a Clinic