Faith Regional Physician Services Endocrinology
At Faith Regional Physician Services Endocrinology, our endocrinologists specialize in diagnosing and treating disorders of the endocrine system (the glands and organs that make hormones) in adults, including adrenal disorders, diabetes, osteoporosis, thyroid and parathyroid disorders, and pituitary disorders. They will often work closely with primary medicine providers, internists, and other specialists to manage and treat these disorders and diseases.
Meet with an endocrinologist online from any computer, smartphone, or tablet. Call (402) 844-8680 to schedule a telehealth appointment. 
Taking Control of Your Diabetes® (TCOYD) Virtual Diabetes Conference
This virtual diabetes conference experience on Saturday, August 1 is for people living with diabetes, their loved ones, and medical professionals seeking to further their education. Complimentary Registration.
For more information or to register for the patient program online, visit toyd.org/omaha20
For more information or to register for the healthcare provider program online, visit tcoyd.org/omamtc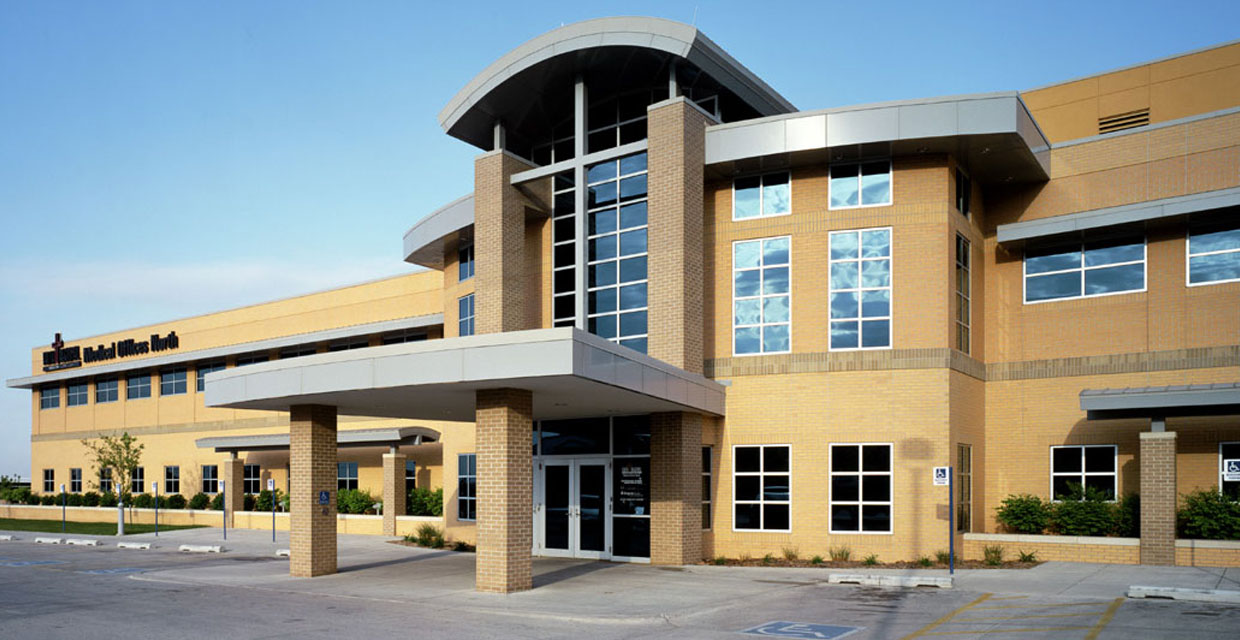 Norfolk, NE 68701
Ph: (402) 844-8680
Fax: (402) 844-8681
Hours: Monday - Friday: 8:00 a.m. - 4:30 p.m
Directions