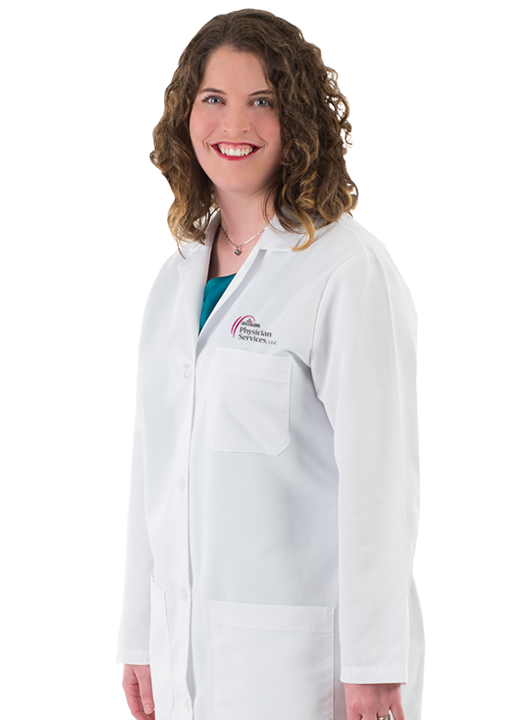 Primary Clinics:
2622 W. Norfolk Ave., Ste. 200
Norfolk, NE 68701
Ph: (402) 844-8680
Fax: (402) 844-8681
Hours: Monday - Friday: 8:00 a.m. - 4:30 p.m
Directions
Kaitlin G. Brau, M.D.
---
Dr. Brau specializes in diagnosing and treating disorders of the endocrine system (the glands and organs that make hormones) in adults, including adrenal disorders, diabetes, osteoporosis, thyroid and parathyroid disorders, and pituitary disorders. She will often work closely with primary medicine providers, internists, and other specialists to manage and treat these disorders and diseases.
Board Certifications:
Internal Medicine, Endocrinology, Diabetes, and Metabolism
Education:
Medical School: University of Mississippi Medical Center, Jackson, MS
Internal Medicine Residency: University of Nebraska Medical Center, Omaha
Endocrinology Fellowship: University of Nebraska Medical Center, Omaha