Faith Regional Physician Services Physical Medicine and Rehabilitation
Whether an accident, injury, or chronic condition has left you with pain or limited function or you're recovering from a stroke or other nerve damage, consider consulting with Faith Regional's Physical Medicine and Rehabilitation physician.
Dr. Mahmut Kaner uses a non-surgical approach to treat a wide variety of medical conditions affecting the brain, spinal cord, nerves, bones, joints, ligaments, muscles, and tendons. His goal is to help you restore function and movement while reducing or eliminating pain improving your overall quality of life.
Learn more about our physical medicine and rehabilitation services.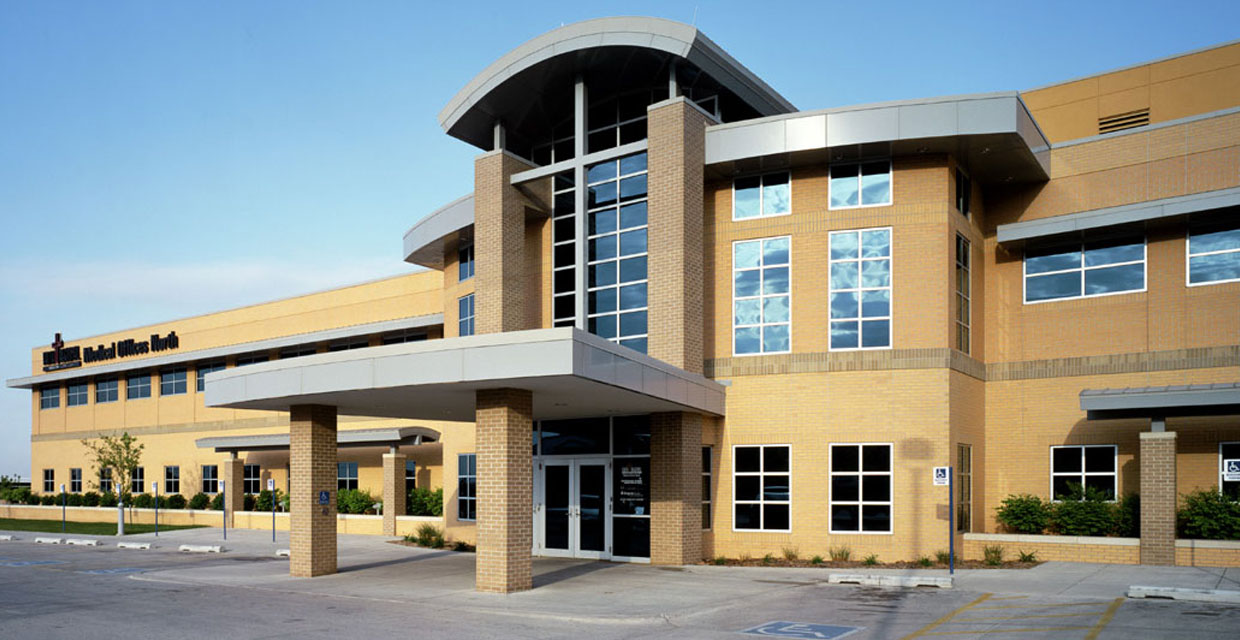 ---
Faith Regional Physician Services Physical Medicine and Rehabilitation Physicians
News: Faith Regional Physician Services Physical Medicine and Rehabilitation
Faith Regional Updates Visitation Guidelines
July 2, 2021
While ensuring patients receive care in a safe environment has always been and will continue to be our priority, Faith Regional also recognizes the importance […]
Read More