Faith Regional CardioVascular Institute
For over a decade, our cardiology team has provided cutting-edge heart care by making definitive diagnoses and creating optimum treatment plans. Together, we've performed thousands of procedures that have helped people regain their lives. Receive superior heart care from one of our cardiologists in Albion, Atkinson, Columbus, Creighton, Genoa, Lynch, Neligh, Norfolk, O'Neill, Tilden and Wayne.
---
Our cardiologists have temporarily moved to our South Medical Office Building at 2701 W. Norfolk Avenue, Floor 3, in Norfolk.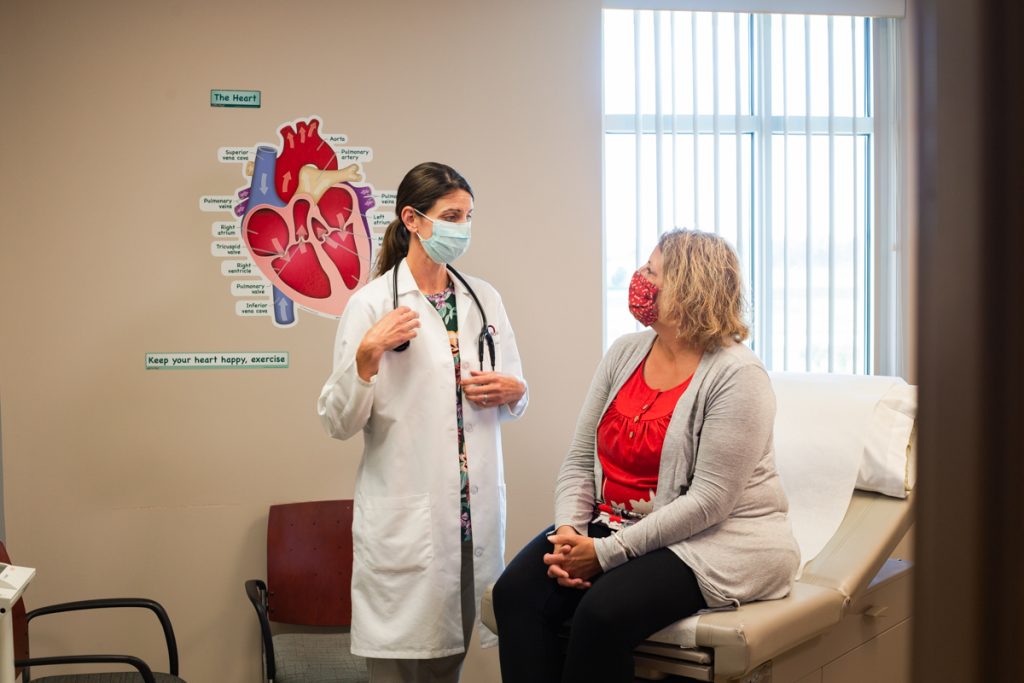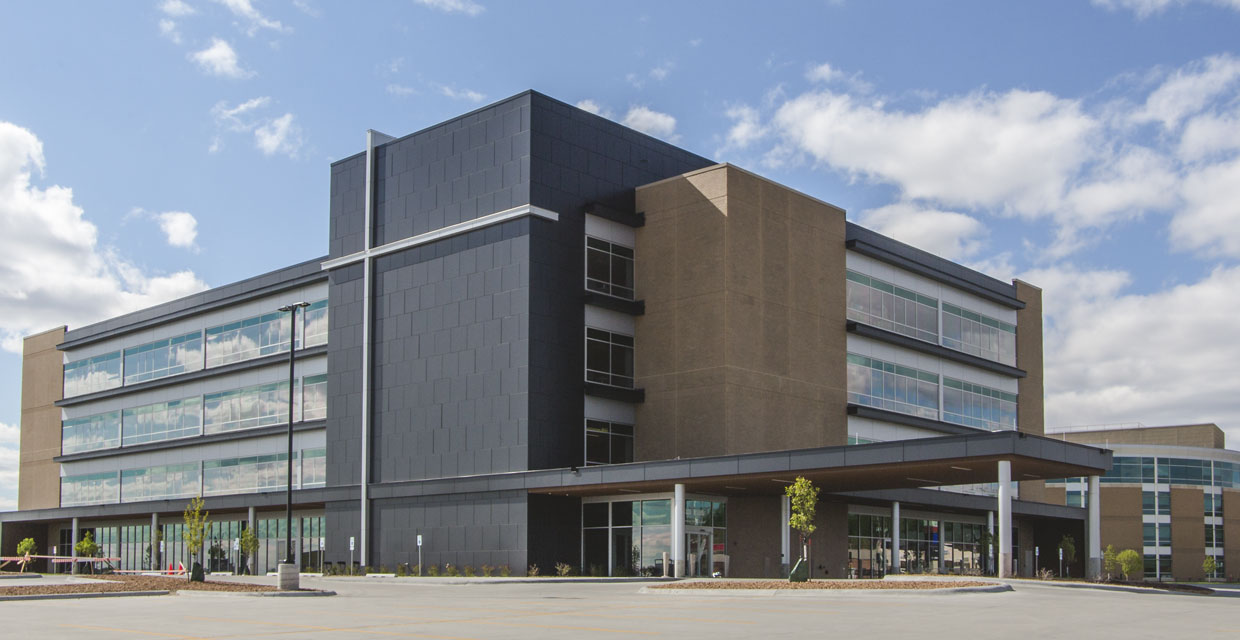 Norfolk, NE 68701
Ph: (402) 844-8284
Fax: (402) 644-7505
Hours: Monday - Thursday: 8:00 a.m. - 4:30 p.m.; Friday: 8:00 a.m. - 4:00 p.m.
Directions
---
Faith Regional CardioVascular Institute Physicians
Faith Regional CardioVascular Institute Advanced Care Practitioners
Events: Faith Regional CardioVascular Institute