Faith Regional Physician Services Urology
At Faith Regional Physician Services Urology, our urologist specializes in diagnosing and treating diseases of the male and female urinary tract and the male reproductive system. Patients may self-refer or be referred to a urologist by their doctor for treatment for a condition related to the bladder, urethra, kidneys, and adrenal glands. In men, our urologist also treats disorders related to the epididymis, penis, prostate, seminal vesicles, and the testes. 
Our urologist may also work closely with other specialists for conditions or diseases requiring a multi-specialists approach. 
Holiday Hours: 
November 26: Closed
November 27: Closed
December 24: Closing at Noon
December 25: Closed
January 1: Closed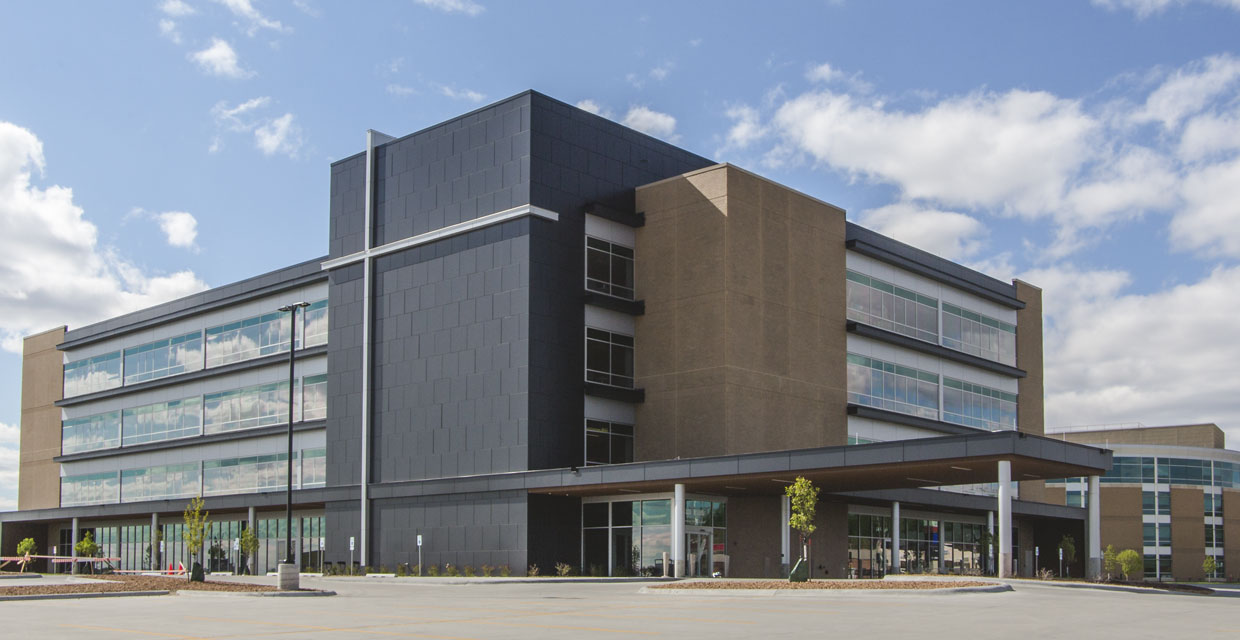 Norfolk, NE 68701
Ph: (402) 844-8341
Fax: (402) 844-8342
Hours: Monday - Thursday: 8:00 a.m. - 4:30 p.m.; Friday: 8:00 a.m. - 3:00 p.m.
Directions