Faith Regional Physician Services Orthopedics
At Faith Regional Physician Services Orthopedics, our orthopedic surgeons are dedicated to diagnosing and treating orthopedic disorders and musculoskeletal conditions in both adults and children.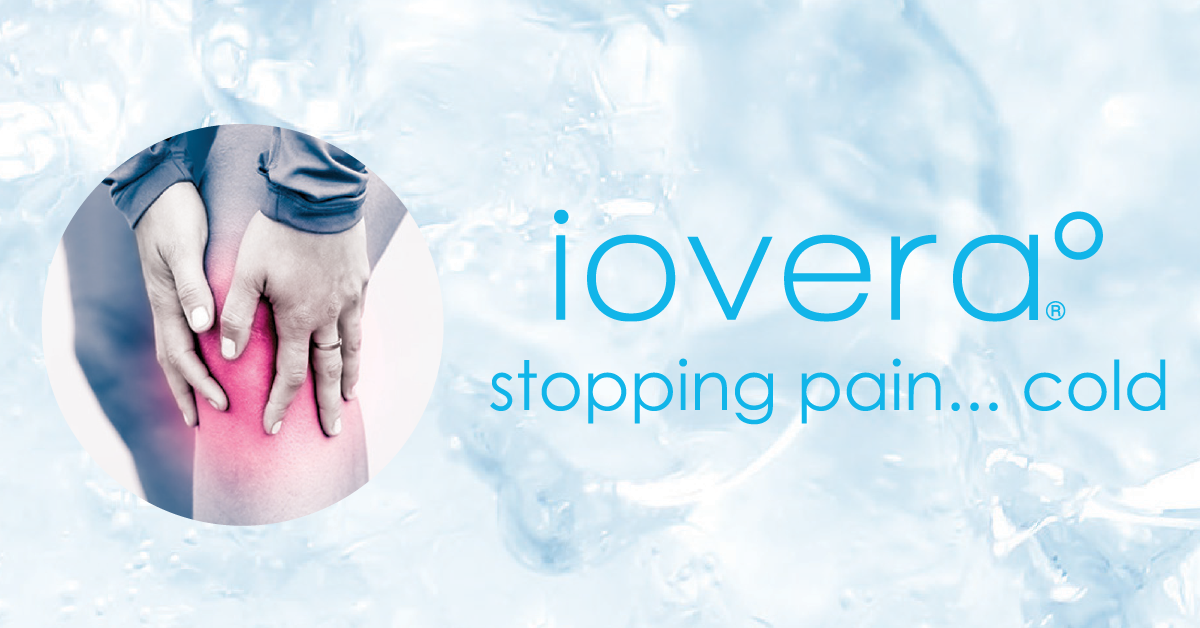 How does the iovera° treatment work?
The iovera° treatment blocks targeted sensory nerves from sending pain signals. A small probe (or Smart Tip) is inserted into the treatment region and a treatment cycle is performed. A precise cold zone is formed under the skin – cold enough to temporarily stop the nerve from signaling without damaging surrounding tissue. This is repeated until the nerve is blocked, providing pain relief until the nerve regenerates.
What kind of results can I expect?
The iovera° treatment is very precise and when targeted cold is applied to a specific nerve, it will immediately interrupt that nerve's ability to signal. You will feel the results immediately after treatment. The duration and degree of pain relief is dependent on each patient's unique condition. We will discuss your specific case with you.
Are there any side effects?
Side effects are similar to those of other minimally invasive, needle-based treatments and typically resolve within a few days. Common side effects include local pain or tenderness, swelling, bruising and tingling or numbness.
How long does it last?
The treatment effect is immediate and lasts until the nerve has regenerated, which depends on the individual and the location of treatment. In general, nerves regenerate at a rate of approximately 1mm per day.
If my pain is blocked by iovera° treatment, why do I still need surgery?
The iovera° treatment effect is temporary, helping you manage your pain after surgery. It does not change the underlying condition for which your physician has recommended surgery
Norfolk, NE 68701
Ph: (402) 844-8158
Fax: (402) 844-8159
Hours: Monday - Thursday: 8:00 - 4:30 p.m.; Friday: 8:00 a.m. - Noon
Directions
---
Faith Regional Physician Services Orthopedics Physicians
Faith Regional Physician Services Orthopedics Advanced Care Practitioners