Faith Regional Physician Services Orthopedics
At Faith Regional Physician Services Orthopedics in Norfolk, Nebraska, our orthopedic surgeons and specialists treat a wide variety of diseases, conditions, and injuries related to your bones, joints, ligaments, or tendons. When you need orthopedics treatment or surgery, our team of providers will work together to determine the cause and propose a treatment plan to get you back to doing the things you love. 
Whether you have a simple muscle sprain or need a complex joint replacement, our orthopedic surgeons are highly-skilled and will provide you with an accurate assessment and appropriate recommendations for the treatment.
Faith Regional Physician Services also has orthopedics specialties in Foot and Ankle, Joint Replacement, and Hand, Wrist, and Elbow that focus on those areas of the body to provide you with more specialized care and treatment. Our entire care team of surgeons, providers, nurses, and therapists are all seamlessly connected to provide you with the most comprehensive level of care in the region. 
We also can provide you care for a wide variety of sports-related injuries and work closely with certified-athletic trainers and physical therapists as part of Faith Regional's Sports Medicine team, the official sports medicine team for many area athletes.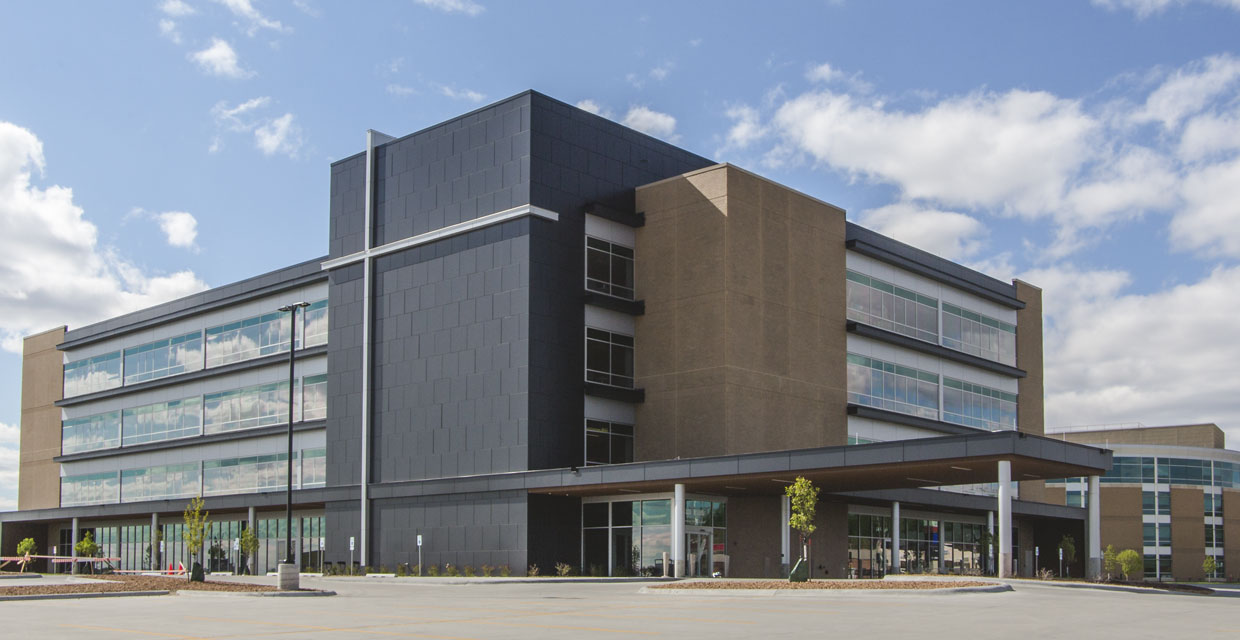 Norfolk, NE 68701
Ph: (402) 844-8158
Fax: (402) 844-8159
Hours: Monday - Thursday: 8:00 - 4:30 p.m.; Friday: 8:00 a.m. - Noon
Directions
---