Faith Regional Physician Services Orthopedics
At Faith Regional Physician Services Orthopedics, our orthopedic surgeons treat a wide variety of diseases, conditions and injuries affecting the bones, joints, ligaments, tendons, and muscles for people of all ages. 
From simple muscle sprains and strains to complex joint replacements and traumatic injuries, our orthopedic surgeons are highly-skilled in providing innovative diagnosis and the latest in treatment. 
We also provide care for a wide variety of sports-related injuries and work closely with certified-athletic trainers and physical therapists as part of Faith Regional's Sports Medicine team, the official sports medicine team for many area athletes.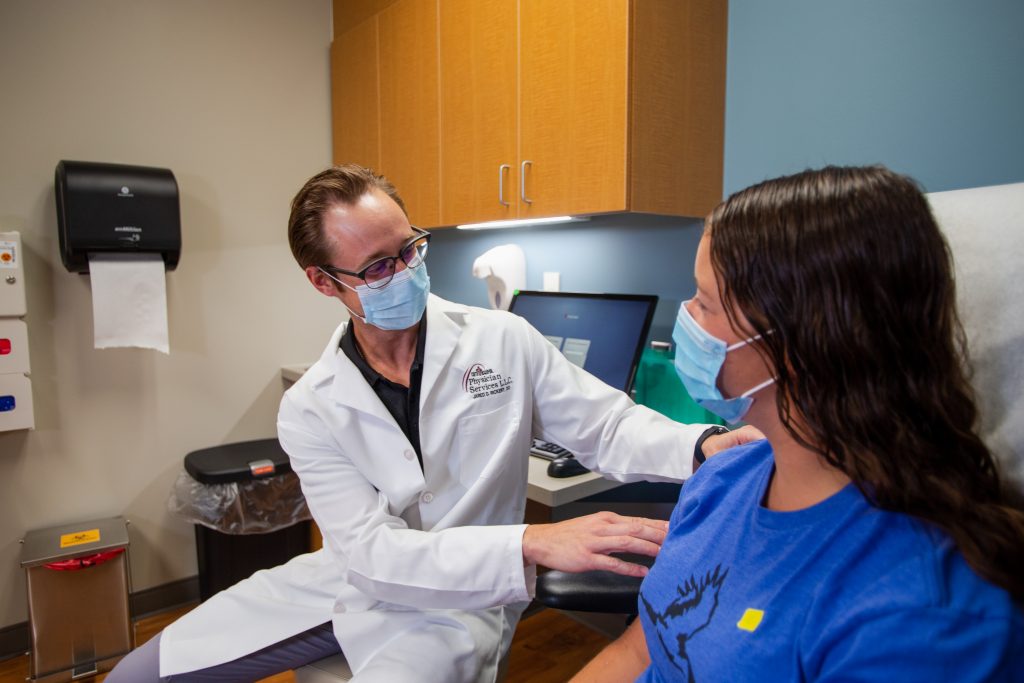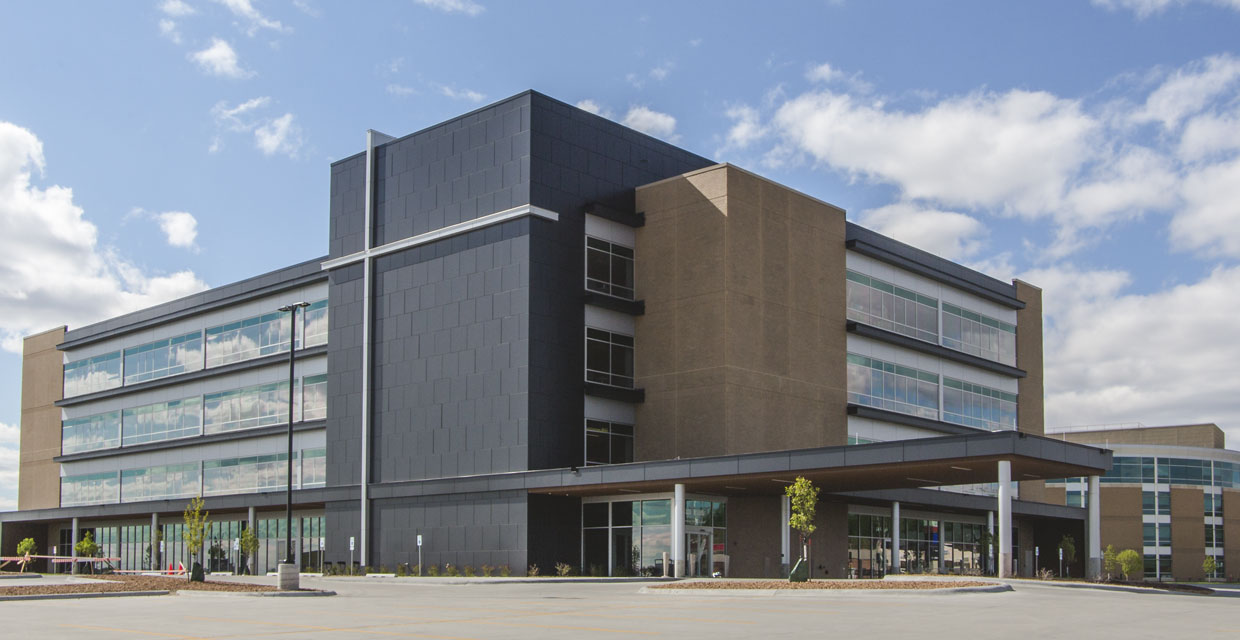 Norfolk, NE 68701
Ph: (402) 844-8158
Fax: (402) 844-8159
Hours: Monday - Thursday: 8:00 - 4:30 p.m.; Friday: 8:00 a.m. - Noon
Directions
---
Faith Regional Physician Services Orthopedics Physicians
Faith Regional Physician Services Orthopedics Advanced Care Practitioners