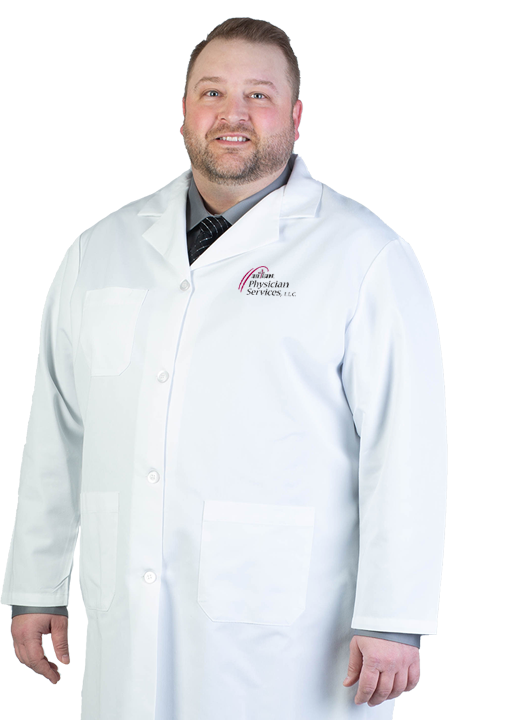 Primary Clinics:
Norfolk, NE 68701
Ph: (402) 844-8158
Fax: (402) 844-8159
Hours: Monday - Thursday: 8:00 - 4:30 p.m.; Friday: 8:00 a.m. - Noon
Directions
Adam Diediker, APRN
---

The most rewarding part of working in orthopedics is helping patients get back to the activities that they love.

Adam Diediker, APRN, provides orthopedic care at Faith Regional Physician Services Orthopedics in Norfolk, NE. A native of Wayne, NE, Adam earned his nursing degree from Northeast Community College in Norfolk. His entire nursing career has involved orthopedic surgery, including working as an operating room nurse for many years. Adam completed his Master's in Nursing in 2019. 
In his spare time, Adam enjoys remodeling, gardening, sports, traveling, playing golf, and spending time with his friends and family, including his three sons. 
---
Schedule an Appointment
Call us today at (402) 844-8158 to schedule an appointment. 
Education:
Master of Science in Nursing: Walden University, Minneapolis