Faith Regional Physician Services Mammography
It's the best form of early detection. 
Schedule your mammogram. Call (402) 644-7121.
We offer both 2D and 3D mammograms as well as:
Revolutionary imaging technology that provides incredibly sharp images.
A softer, warmer, and more comfortable experience using MammoPad, a soft foam pad that serves as a cushion between you and the mammography equipment.
Board-certified radiologist and board-certified mammography technologists.
Every Women Matters program, offering free or reduced-cost mammograms for those who qualify.
When should you get a mammogram?
Mammography screening guidelines vary based on a women's age and risk factors for breast cancer. Talk to your doctor about when you should get a baseline screening and how often you should have a mammogram.
If you're experiencing any symptoms of breast cancer, talk to your doctor.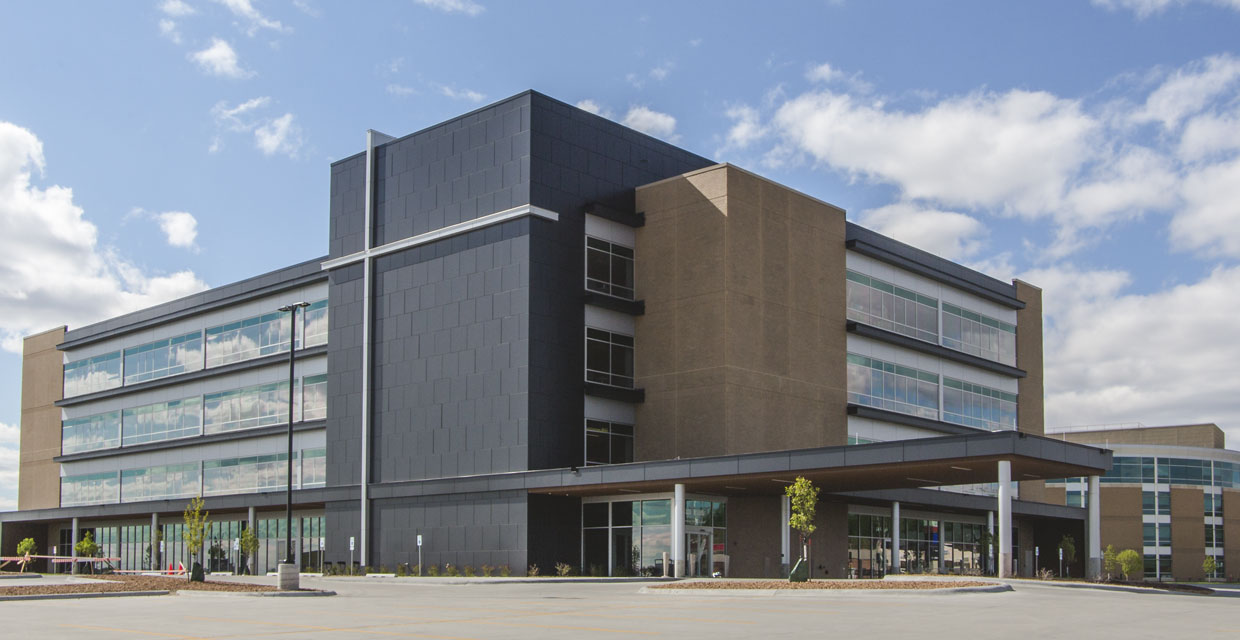 ---
News: Faith Regional Physician Services Mammography
Faith Regional Updates Visitation Guidelines
July 2, 2021
While ensuring patients receive care in a safe environment has always been and will continue to be our priority, Faith Regional also recognizes the importance […]
Read More