Faith Regional Physician Services Tilden Family Medicine
At Faith Regional Physician Services, we understand that your family's health is your number one priority. Our family medicine team cares for people of all ages, including newborns through seniors, at a location close to you.
Currently, we are not accepting walk-ins. Please call the clinic to schedule a telehealth or in-person appointment. 
Ask us about our medical pedicure services!
Save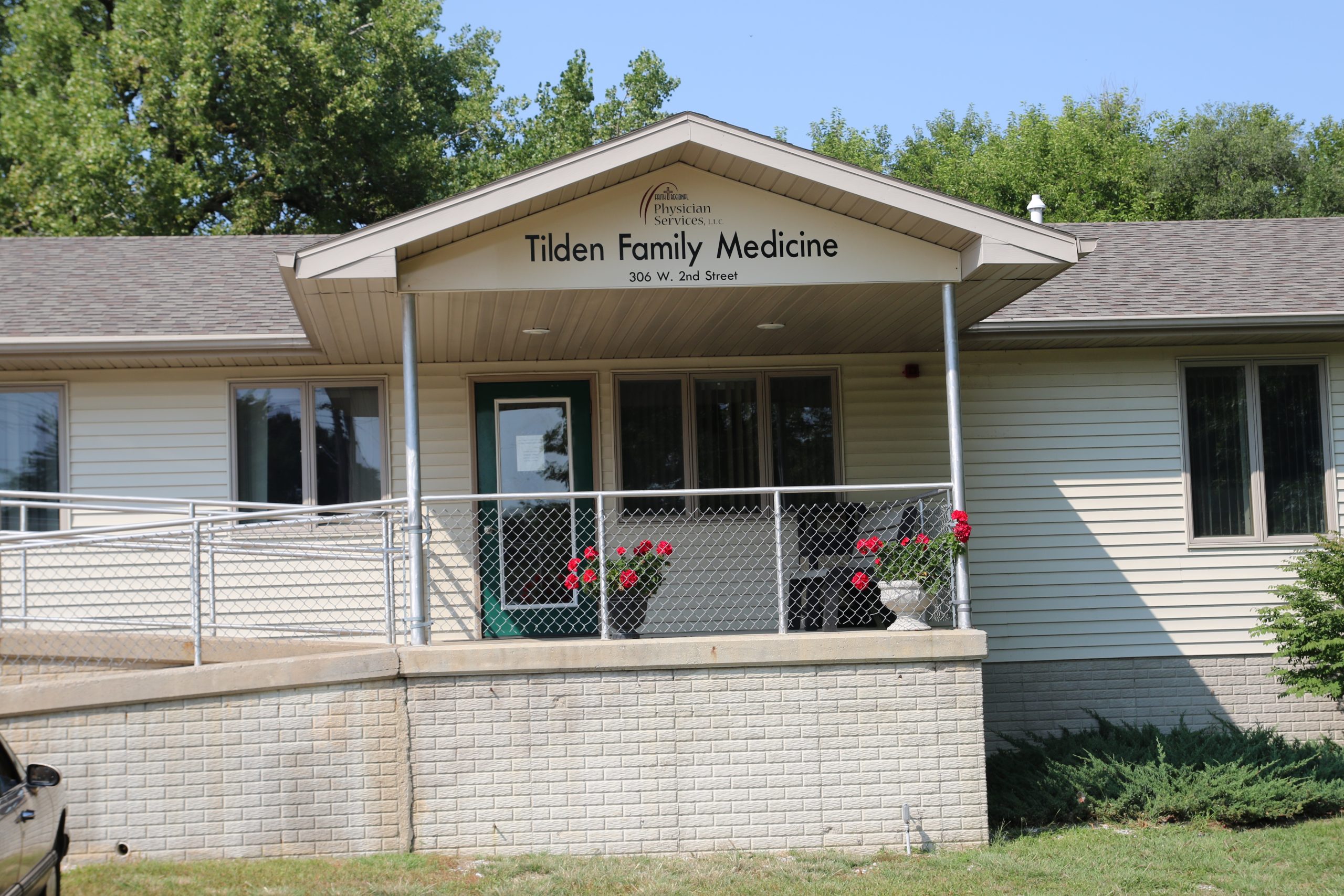 Tilden, NE 68781
Ph: (402) 368-9964
Fax: (402) 368-5675
Hours: Monday - Friday: 8:00 a.m. - Noon and 1:00 - 5:00 p.m.
Directions