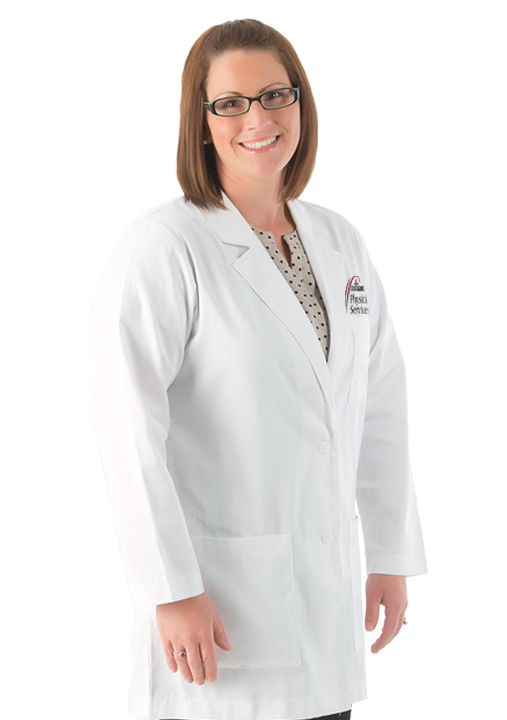 Primary Clinics:
Tilden, NE 68781
Ph: (402) 368-9964
Fax: (402) 368-5675
Hours: Monday - Friday: 8:00 a.m. - Noon and 1:00 - 5:00 p.m.
Directions
Sarah Anderson, APRN
---

Working in family practice allows me to care for individuals across the life span.

Sarah Anderson, APRN, specializes in family medicine and enjoys working at Faith Regional Physician Services Tilden Family Medicine and providing for the community in which she lives. She provides annual wellness check-ups, treats minor illnesses and injuries, and helps patients manage their chronic diseases. 
She is a graduate of the University of Nebraska Medical Center and has practiced in a variety of settings.
---
Schedule an Appointment
Call us today at (402) 368-9964 to schedule an appointment. 
Education:
Master of Science in Nursing: University of Nebraska Medical Center, Omaha