Faith Regional Physician Services Family Medicine (Norfolk)
At Faith Regional Physician Services, we understand that your family's health is your number one priority. Our family medicine team cares for people of all ages, including newborns through seniors, at a location close to you.
Due to our COVID-19 prevention efforts, we are no longer accepting walk-ins. Please call the clinic to schedule a telehealth or in-person appointment or go to FRPS Urgent Care.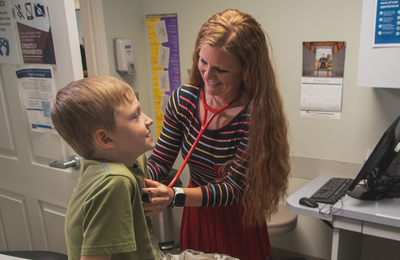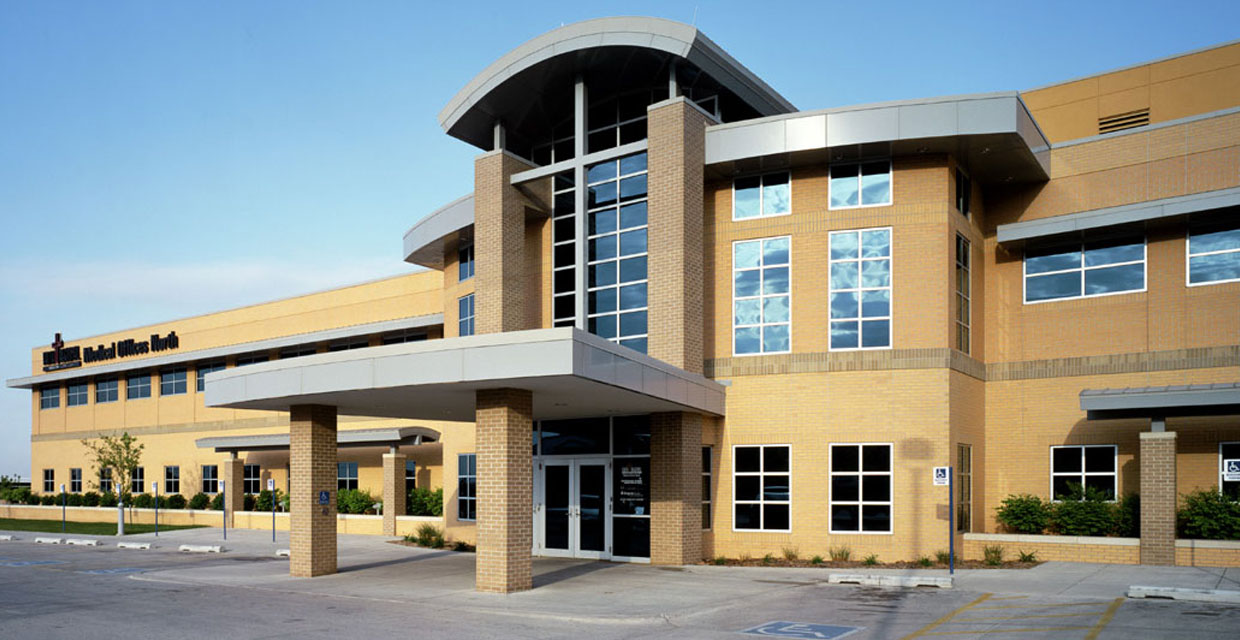 Norfolk, NE 68701
Ph: (402) 844-8205
Fax: (402) 844-8206
Hours: Monday - Friday: - 8:00 a.m. - 4:30 p.m.
Directions