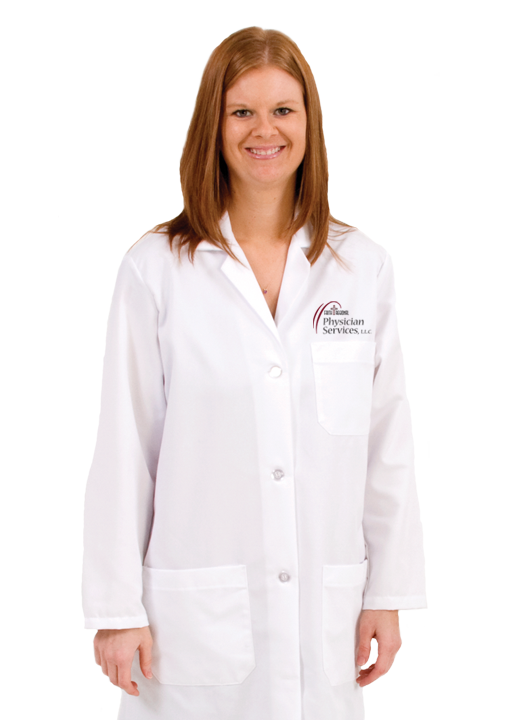 Primary Clinics:
Norfolk, NE 68701
Ph: (402) 844-8205
Fax: (402) 844-8206
Hours: Monday - Friday: - 8:00 a.m. - 4:30 p.m.
Directions
Angie Smutny, APRN
---

Being able to interact with the entire family is my favorite part about primary care.

Angie Smutny, APRN, provides primary care at Faith Regional Physician Services Norfolk Family Medicine. She performs annual wellness check-ups, treats minor illnesses and injuries, and helps patients manage their chronic diseases.
Angie obtained her Master's of Nursing degree from Clarkson College in 2010.  
She and her husband have three children and enjoy spending time together and with their families. In her spare time, she enjoys baking, sports, and farming.
---
Schedule an Appointment
Call us today at (402) 844-8205 to schedule an appointment. 
Education:
Master of Science in Nursing: Clarkson College, Omaha