Faith Regional Physician Services Neurology
Faith Regional Physician Services Neurology specializes in the diagnosis and treatment of nervous system disorders, including diseases of the brain, spinal cord, nerves, and muscles.  
We strive to improve the quality of life and care for patients who suffer from:
Stroke
Multiple Sclerosis,
Headaches
Nerve Pain
Tumors
Parkinson's
Epilepsy
Cognitive Difficulties, such as Dementia
Neuromuscular Diseases, such as Neuropathy
Education is an important piece of dealing with neurological disorders. We work closely with our patients and their families and caregivers to educate them about risk factors, warning signs, and symptom management.
Meet with a neurologist online from any computer, smartphone, or tablet. Call (402) 844-8166 to schedule a telehealth appointment.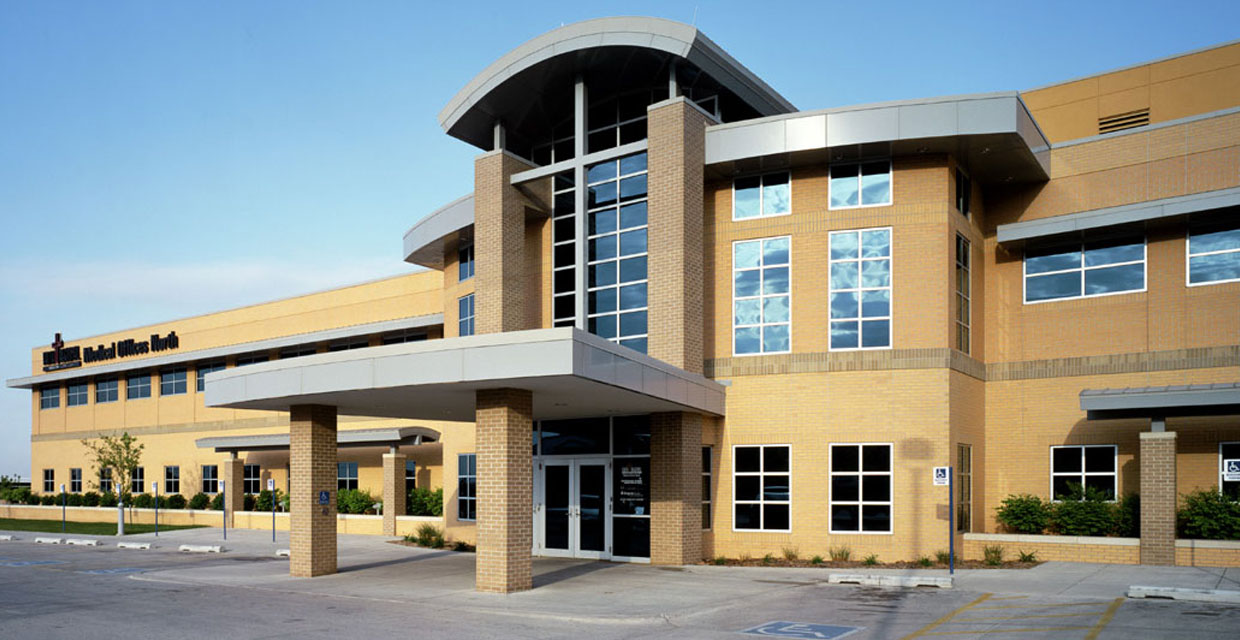 Norfolk, NE 68701
Ph: (402) 844-8166
Fax: (402) 844-8199
Hours: Monday - Thursday: 8:00 a.m. - 4:30 p.m.; Friday: 8:00 a.m. - Noon
Directions
---
Faith Regional Physician Services Neurology Physicians
News: Faith Regional Physician Services Neurology
Faith Regional Updates Visitation Guidelines
July 2, 2021
While ensuring patients receive care in a safe environment has always been and will continue to be our priority, Faith Regional also recognizes the importance […]
Read More