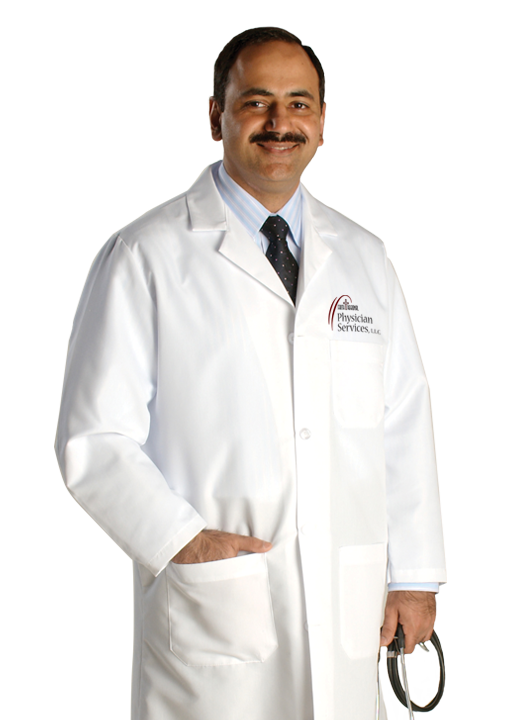 Primary Clinics:
Norfolk, NE 68701
Ph: (402) 844-8284
Fax: (402) 644-7505
Hours: Monday - Thursday: 8:00 a.m. - 4:30 p.m.; Friday: 8:00 a.m. - 4:00 p.m.
Directions
M. Naser Imran, M.D.
---
Dr. M. Naser Imran specializes in diagnosing and treating abnormal heart rhythms at Faith Regional CardioVascular Institute. He evaluates heart rhythm problems with the help of ECG Holter monitoring, implantable loop recorders and comprehensive intracardiac electrophysiology studies. Dr. Imran also specializes in pacemaker and defibrillator implantation as well as cardiac resynchronization therapy and management of cardiac arrhythmias using catheter ablation techniques.
Board Certifications:
Internal Medicine, Cardiovascular Disease
Education:
Medical Degree: Dow Medical College, Pakistan, Royal College of Physicians, United Kingdom and Ireland; Residency: University of Pennsylvania, Philadelphia; Fellowship: University Hospitals of Cleveland, Cleveland