Dr. Afua Ntem-Mensah, Infectious Disease Physician, Participating as a Panelist in NET Vaccine Hesitancy Special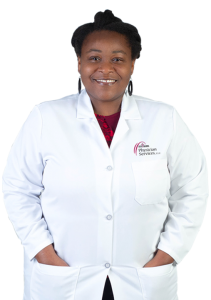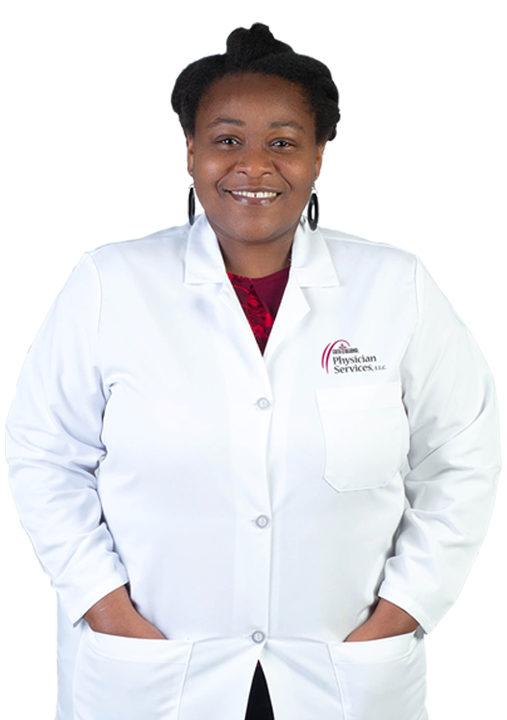 As COVID-19 vaccinations continue across the state, data suggest there is hesitancy to receive the vaccine among Nebraskans, including some who are part of the state's minority populations. 
Dr. Afua Ntem-Mensah, an infectious disease specialist at Faith Regional Health Services, will be one of four panelists participating in NET's "Speaking of Nebraska: Vaccine Hesitancy" being filmed on location at Lincoln High School in Lincoln, NE at 7:00 p.m. on Wednesday, April 28. The special will explore concerns and answer questions from viewers across the state. The in-person taping event is open to the public, but seating is limited to ensure social distancing. Questions can be sent ahead of time to news@netnebraska.org or via the NET News Twitter and Facebook accounts. 
Other panelists include: Dr. Bob Rauner, family physician/president of the Partnership for a Healthy Lincoln; Dr. Keyonna King, assistant professor in the Center for Reducing Health Disparities at the University of Nebraska Medical Center in Omaha; and Dr. Josué Gutiérrez, family physician at Saline Medical Specialties in Crete. 
The program will take an in-depth look at the topic from a Nebraska standpoint, discuss reasons behind for vaccine hesitancy and present science-based information regarding vaccinations. 
Watch "Speaking of Nebraska: Vaccine Hesitancy" at 8:00 p.m. CT, on Thursday, May 6 on NET, Nebraska's PBS & NPR Stations or listen on radio at 7:00 p.m. on Friday, May 7.