Dr. Douglas Dilly and Sharon Gossman Credentialed to Provide Best in Class in Concussion Care.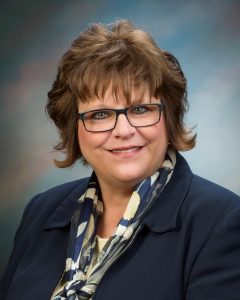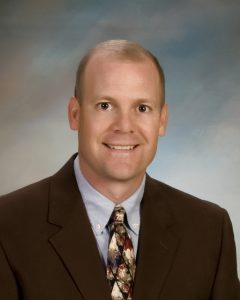 Faith Regional Physician Services is proud to announce that Douglas Dilly, MD, an emergency and primary care physician, and Sharon Gossman, APRN, have both successfully completed the Credentialed ImPact Consultant program, a leading CE eligible training program designed for healthcare professionals who want to provide the best in class concussion care.
Concussions don't just happen in sports. They can happen at work, in auto accidents, or from falls. They can happen to young children, adolescents and adults. Concussions can be hard to identify which is why a healthcare provider trained in concussion care should always the one to diagnose a concussion.
If a concussion is suspected, it's important to contact a concussion-trained healthcare provider immediately. Every concussion is different and a concussion-trained healthcare provider can assess patients' individual symptoms and provide a treatment plan that helps them get better as well as monitoring their return to activity.
Learn more about Dr. Dilly and Sharon Gossman or call our clinics in Neligh and Tilden to schedule an appointment.