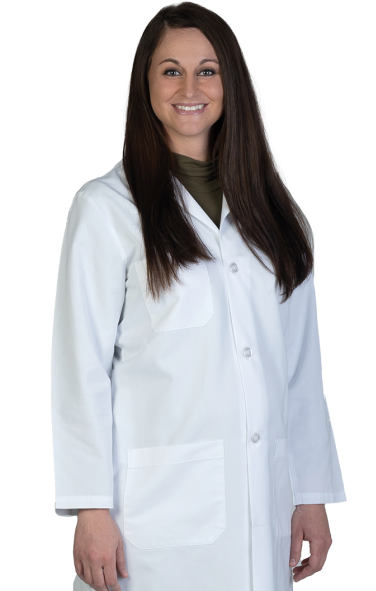 Primary Clinics:
Norfolk, NE 68701
Ph: (402) 844-8301
Fax: (402) 844-8302
Hours: Monday - Friday: 7:00 a.m. - 8:00 p.m. Saturday: 8:00 a.m. - 8:00 p.m. Sunday: 10:00 a.m. - 6:00 p.m.
Directions
Abby Rockford, APRN
---
Abby Rockford, APRN, diagnoses and treats minor illnesses and injuries that need quick attention but aren't emergencies at Faith Regional Physician Services Urgent Care in Norfolk, NE. This includes:
Colds, flu, earaches, and sore throats

Diagnostic services, including X-rays and laboratory tests

Headaches, migraines, fever, or rashes

Minor burns

Minor infections and rashes

Most acute care concerns and minor injuries

Sprains, strains, and cuts
No Appointment Required
Urgent Care is open seven days a week with extended hours to provide care when you need it most. Walk-ins welcome.