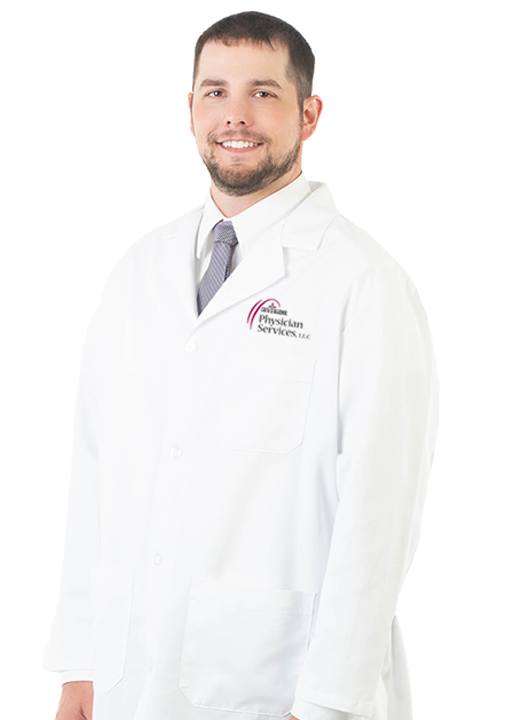 Primary Clinics:
Norfolk, NE 68701
Ph: (402) 644-4600
Fax: (402) 644-3430
Hours: Monday - Thursday, 8:00 a.m. - 5:00 p.m., Friday: 8:00 a.m. - 3:00 p.m.
Directions
Alex Laudenklos, MD
---
Dr. Alex Laudenklos specializes in the management of pregnancy and childbirth as well as diagnosing and treating diseases and disorders of the female reproductive system. He treats patients in Norfolk, NE, at the Faith Regional Physician Services OB/GYN clinic and provides outreach services in Atkinson, NE. 
His services include preventative care, prenatal care, detection of sexually transmitted diseases, family planning, abnormal uterine bleeding, infertility, incontinence, and menopausal symptoms.
---
Schedule an Appointment
Call us today at (402) 644-4600 to schedule an appointment with Dr. Laudenklos. 
Board Certifications:
Obstetrics and Gynecology
Education:
Medical School: University of Nebraska Medical Center, Omaha
Obstetrics/Gynecology Residency: Creighton University, Omaha