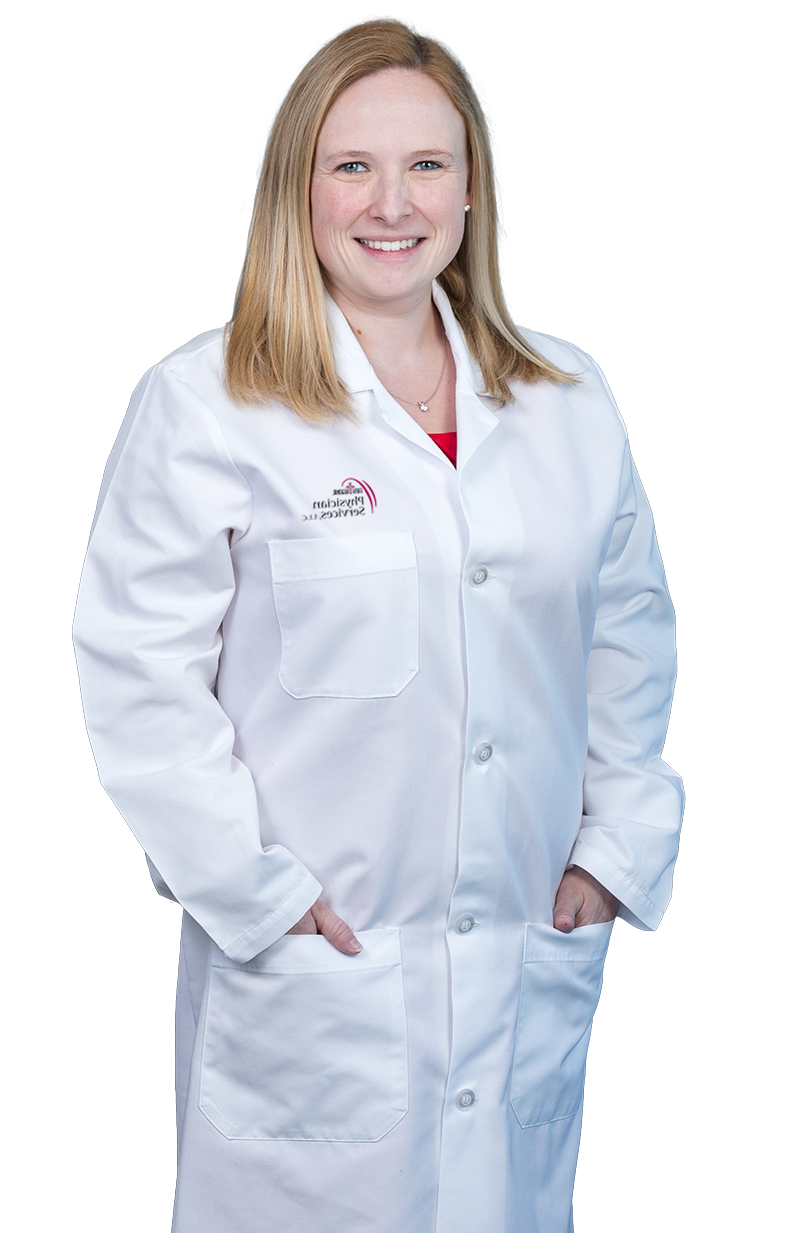 Primary Clinics:
Norfolk, NE 68701
Ph: (402) 644-4600
Fax: (402) 644-3430
Hours: Monday - Thursday, 8:00 a.m. - 5:00 p.m., Friday: 8:00 a.m. - 3:00 p.m.
Directions
Emma Mirch
---

I am passionate about women's health and about the care my patients receive. That is why I am always there for my patients as a medical provider, advocate, and confidant.

As an obstetrician and gynecologist, Dr. Emma Mirch offers patient-centered, comprehensive care for women of all ages. She specializes in the management of pregnancy and childbirth, gynecologic exams, abnormal uterine bleeding, incontinence, and menopausal symptoms.
In her free time, Dr. Mirch enjoys sewing, scuba diving and reading.
---
Schedule an Appointment
Call us today at (402) 644-4600 to schedule an appointment with Dr. Mirch.
Education:
Medical Degree: Creighton University School of Medicine, Omaha, NE
Obstetrics/Gynecology Residency: Creighton University, Omaha, NE