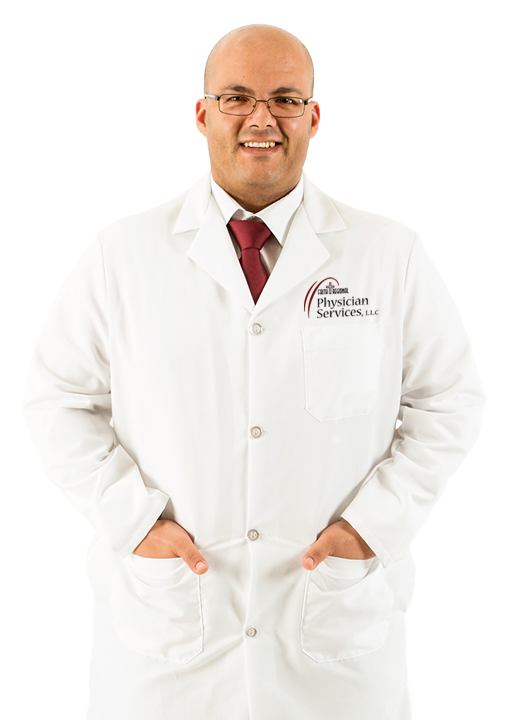 Primary Clinics:
2701 W. Norfolk Ave., Floor 4
Norfolk, NE 68701
Ph: (402) 844-8287
Fax: (402) 844-8288
Hours: Monday - Thursday: 8:00 a.m. - 4:30 p.m.; Friday: 8:00 a.m. - 3:00 p.m.
Directions
Fadi Rzouq, M.D.
---

Medical care for a patient is also about investing your time, dedication, and personalization beyond their care.

Dr. Rzouq specializes in the diagnosis and treatment of diseases and disorders affecting the digestive system, including small and large bowel disorders, prevention and screening of colon cancer, Barrett's esophagus eradication, pancreas diseases and biliary systems using Endoscopic Retrograde Cholangiopancreatography and Endoscopic Ultrasound. Dr. Rzouq subspecializes in hepatology and performs therapeutic endoscopy.
Board Certifications:
Internal Medicine, Gastroenterology
Education:
Medical Degree: University of Jordan; Internship: University of Texas Medical Branch (UTMB), Galveston; Internal Medicine Residency: University of Washington School of Medicine, Seattle; Gastroenterology Fellowship and Advanced Endoscopy Fellowship: University of Kansas School of Medicine, Kansas City