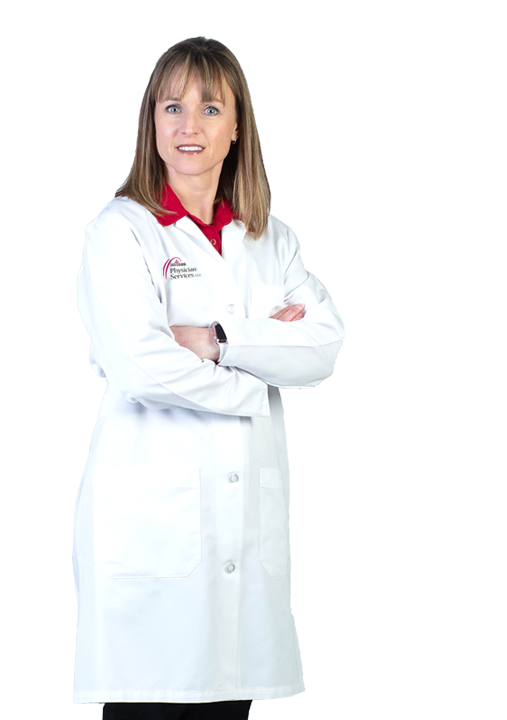 Hospital Services:
Jody Herley, APRN
---

I want to help the patients better understand their medications and treatment plan.

Jody Herley, APRN, provides patient care exclusively for hospitalized patients at Faith Regional Health Services in Norfolk, NE. As a hospital medicine provider, Jody works closely with a patient's primary care physician, surgeon, nurses, and other medical professionals in managing the care of a patient in the hospital. 
Prior to earning her Doctorate of Nursing Practice at the University of Nebraska Medical Center in 2019, Jody worked as a nurse at Faith Regional for over 16 years.
Her husband, Brock, and two daughters, Lindsay and Shelby, have always been very supportive of Jody's goal to become a nurse practitioner. 
Education:
Doctor of Nursing Practice: University of Nebraska Medical Center, Norfolk, Nebraska