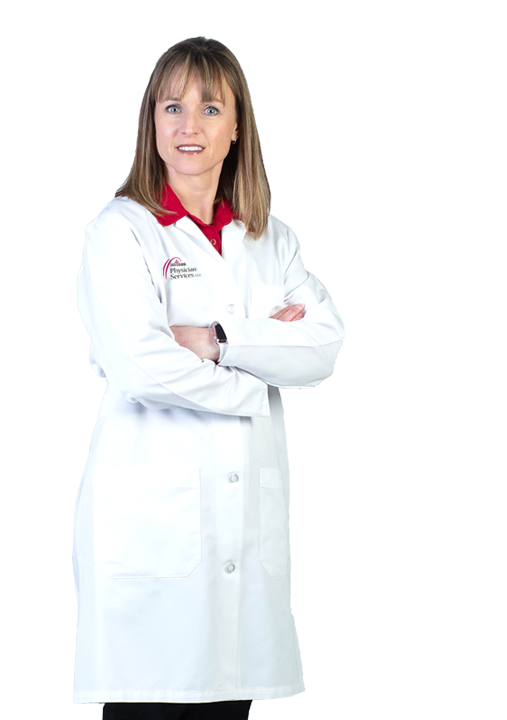 Hospital Services:
Jody Herley, A.P.R.N.
---

I want to help the patients better understand their medications and treatment plan.

Jody Herley, A.P.R.N., provides patient care exclusively for hospitalized patients at Faith Regional Health Services. As a hospital medicine provider, Jody works closely with a patient's primary care physician, surgeon, nurses, and other medical professionals in managing the care of a patient at the hospital. 
Prior to earning her Doctorate of Nursing Practice at the University of Nebraska Medical Center in 2019, Jody worked as a nurse at Faith Regional for over 16 years. Her husband, Brock, and two daughters, Lindsay and Shelby, have always been very supportive of Jodys goal to become a nurse practitioner. 
Education:
Doctor of Nursing Practice: University of Nebraska Medical Center, Norfolk, Nebraska