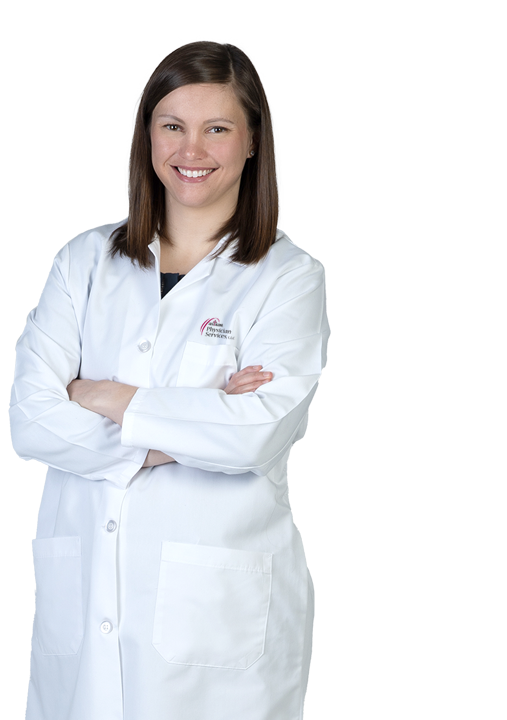 Primary Clinics:
Norfolk, NE 68701
Ph: (402) 844-8341
Fax: (402) 844-8342
Hours: Monday - Thursday: 8:00 a.m. - 4:30 p.m.; Friday: 8:00 a.m. - 3:00 p.m.
Directions
Kay Wieser, A.P.R.N.
---

I strive to provide patient-centered care in a safe, holistic, compassionate, and culturally sensitive manner.

Kay Wieser, APRN, works alongside Dr. Yemi at Faith Regional Physician Services Urology to diagnose and treat patients with disorders of the urinary tract, including conditions of the bladder, urethra, kidneys, and adrenal glands, as well as the male reproductive system. 
Kay grew up in York, NE. She earned her Bachelor of Science in Nursing at Nebraska Methodist College and completed her Doctor of Nursing Practice at Creighton University, both in Omaha. In her spare time, she enjoys spending time outside on the river and being with family. 
Education:
Bachelor of Science in Nursing: Nebraska Methodist College, Omaha, NE; Doctor of Nursing Practice: Creighton University, Omaha, NE