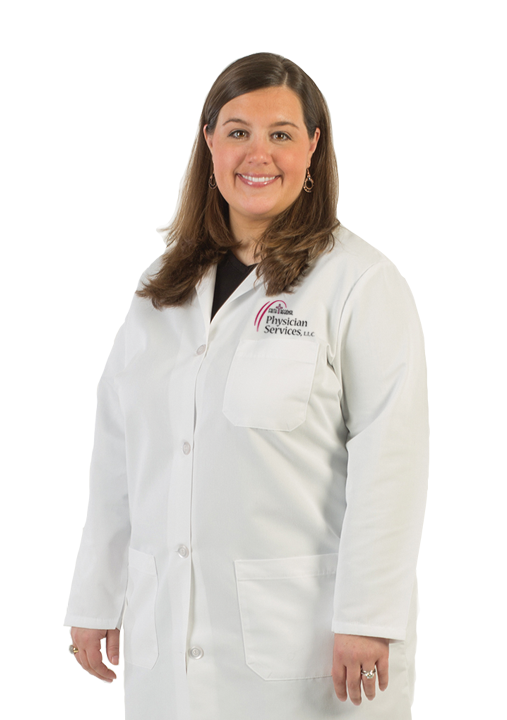 Primary Clinics:
Norfolk, NE 68701
Ph: (402) 844-8167
Fax: (402) 844-8168
Directions
Outreach Clinics:
Dr. Norris provides breast care services at:
Kinzie Norris, MD
---

I want my patients to have the knowledge they need to understand their diagnosis, the peace-of-mind that they can make the best decisions for their treatment with consideration of all aspects of their lives, comfort in knowing that I will always strive to give them the best care possible, hope for a healthier tomorrow, and support in each stage of their journey.

Dr. Norris specializes in surgically treating diseases of the breast and providing the latest in breast care treatment. She will often become involved in a patient's care after an abnormal mammogram, biopsy, or lump is detected. Dr. Norris treats both patients with breast disease and those individuals who are at high risk for developing breast disease at Faith Regional Physician Services Breast Care clinic in Norfolk, NE.  
Located conveniently on the same floor in the South Medical Offices Building, she works closely with our plastic and reconstructive surgeons to give women the best cosmetic options and outcomes.  
 Services offered:
Lumpectomy
Mastectomy
Nipple Sparing and Skin Sparing Mastectomy (for patients who meet specific pathology criteria)
Axillary Node Dissection
Sentinel Node Biopsy
In-Office Ultrasound
Genetic Testing
In-Office Biopsy (of certain lesions)
Mediport Placement
Excisional Biopsy of Lymph node(s)
---
Schedule an Appointment
Call us today at 402-844-8167 to schedule an appointment with Dr. Norris. 
Board Certifications:
General Surgery
Education:
Medical School:  University of Oklahoma Health Sciences Center, Oklahoma City
General Surgery Internship:  Texas Tech Health Science Center, El Paso
General Surgery Residency:  Texas Tech Health Science Center, El Paso
Breast Oncology Surgery Fellowship:  Barbara Brodsky Comprehensive Breast Center, Bryn Mawr, PA