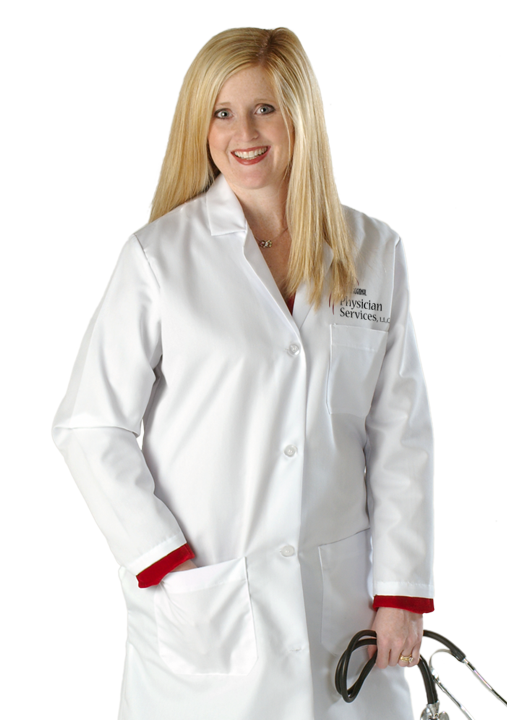 Hospital Services:
Lisa Yosten, MD
---
Lisa Yosten, MD, provides emergency medical care and treatment at Faith Regional Health Services Emergency Department in Norfolk, NE. She works with a team of highly trained medical staff to provide immediate care to patients when they need it the most. 
Dr. Yosten earned her medical degree from the University of Nebraska Medical Center in Omaha. She pursued additional training in Obstetrics and Gynecology and completed the Emergency Medicine Residency Program at Akron General Medical Center in Ohio.  
In her spare time, she enjoys running, snow skiing, outdoor sports, and spending time with family and friends.
Board Certifications:
Emergency Medicine
Education:
Medical Degree: University of Nebraska Medical Center, Omaha
Emergency Medicine Residency: Akron General Medicine Center, Akron, OH