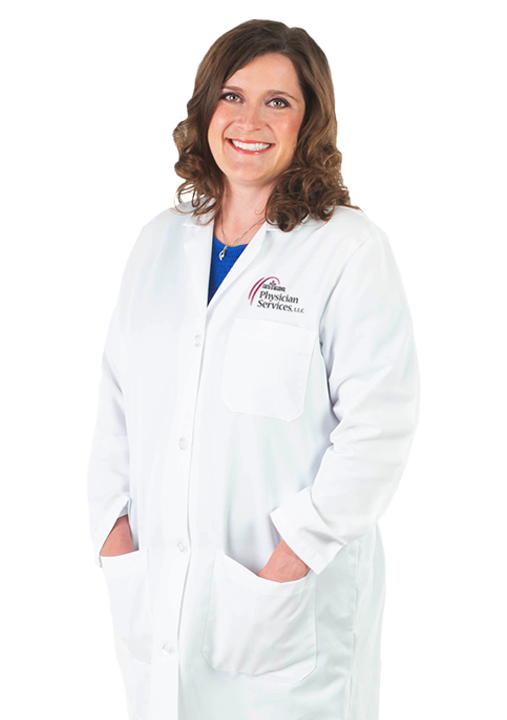 Primary Clinics:
Humphrey, NE 68642
Ph: (402) 923-0150
Hours: Monday - Friday: 8:00 a.m. - Noon and 1:00 - 5:00 p.m.
Directions
Michaela Small, A.P.R.N.
---

I sincerely enjoy the variety as a family nurse practitioner, especially pediatrics and diabetes.

Michaela Small, A.P.R.N., earned her Bachelors of Science in Nursing from Creighton University in Omaha. She worked as a Registered Nurse for four years before going back to school to complete her Masters in 2012. Small enjoys caring for all types of patients as an advanced care practitioner and for her, the needs of her patients come first.
Education:
Bachelors of Science in Nursing: Creighton University, Omaha
Masters of Science in Nursing: Creighton University, Omaha