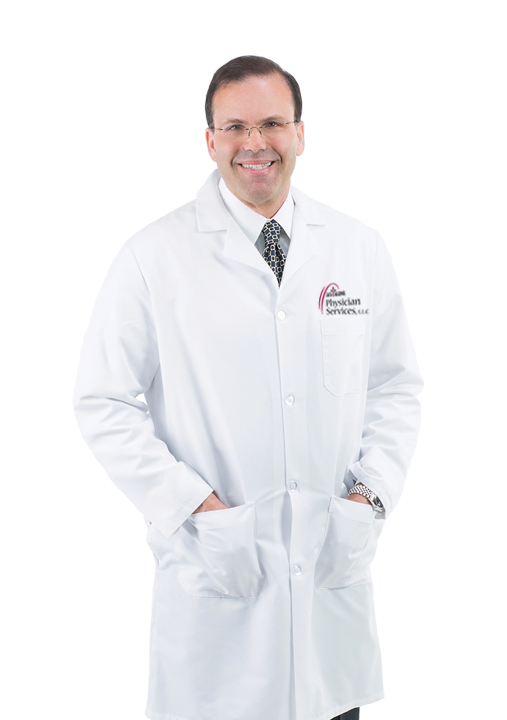 Robert Prince, M.D.
---

80% of the battle is figuring out what is causing the pain to begin with. It's like solving a mystery!

Dr. Prince specializes in using interventional pain procedures to treat back pain, neck pain, sciatica, Complex Regional Pain Syndrome (CRPS), Failed Back Surgery Syndrome (FBSS), and Fibromyalgia. He also has special expertise in implantable devices.
For over 30 years, Dr. Prince has been providing anesthesia and pain management services. Most recently, Dr. Prince has been providing interventional pain management services at St. Francis Hospital and the Center for Pain Management, both in Indianapolis. For the past four years, he has been named a Top Doctor in Pain Management in Indianapolois Monthly.
Board Certifications:
Anesthesiology (ABMS)          
Pain Management (ABMS) 
Education:
Medical School:  Milton S. Hershey College of Medicine, Pennsylvania State University, Hershey, PA
Anesthesia Residency/Fellowship:  Johns Hopkins Hospital, Baltimore, MD