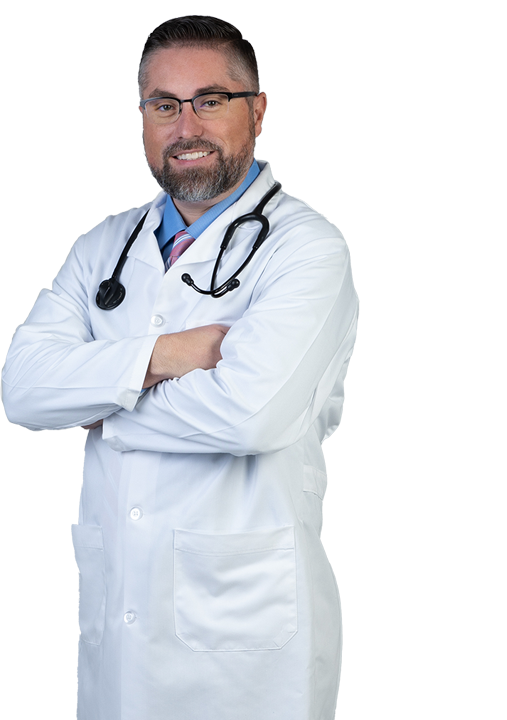 Primary Clinics:
Battle Creek, NE 68715
Ph: (402) 675-9065
Fax: (402) 844-8399
Hours: Monday - Friday: 8:00 a.m. - 4:30 p.m.
Directions
Wendell Lewis, A.P.R.N.
---

"I'm thankful to serve Christ by providing compassionate primary care services in Battle Creek."

Wendell Lewis III, A.P.R.N., provides family medicine care at Faith Regional Physician Services Battle Creek Family Medicine. Born and raised in Meadow Grove, Nebraska, Wendell is a graduate of Battle Creek High School. He pursued his undergraduate degree at Nebraska Methodist College and completed his Masters of Science in Nursing at Clarkson College, both in Omaha. 
In his spare time, Wendell enjoys fishing. He and his wife feel blessed to be able to raise their children close to family and cherish the values embodied in small town living. 
Education:
Bachelor in Science of Nursing: Nebraska Methodist College, Omaha, NE; Masters of Science in Nursing: Clarkson College, Omaha, NE