Faith Regional Physician Services Plastic Surgery
Whether looking to improve your appearance, fix a flaw, or in need of reconstruction to restore function of facial or body tissue defects caused by illness, trauma, or birth disorders, our plastic and reconstructive surgery team is here for you.
Dr. Mark Shashikant, board-certified plastic and reconstructive surgeon, offers patients a wide range of options in oncologic and trauma reconstruction as well as aesthetic services. 
We also offer patients 3D imaging so you can visualize and refine your desired results. 
Learn more about our plastic and reconstructive services available.
Schedule a consultation
Your expectations and results depend on important differences. Your age. Your weight. Your health. The shape of your body, the condition of your skin, the nuances of the results you envision. Every detail matters. Contact us to talk with an expert about what you'd like to achieve and how we can help.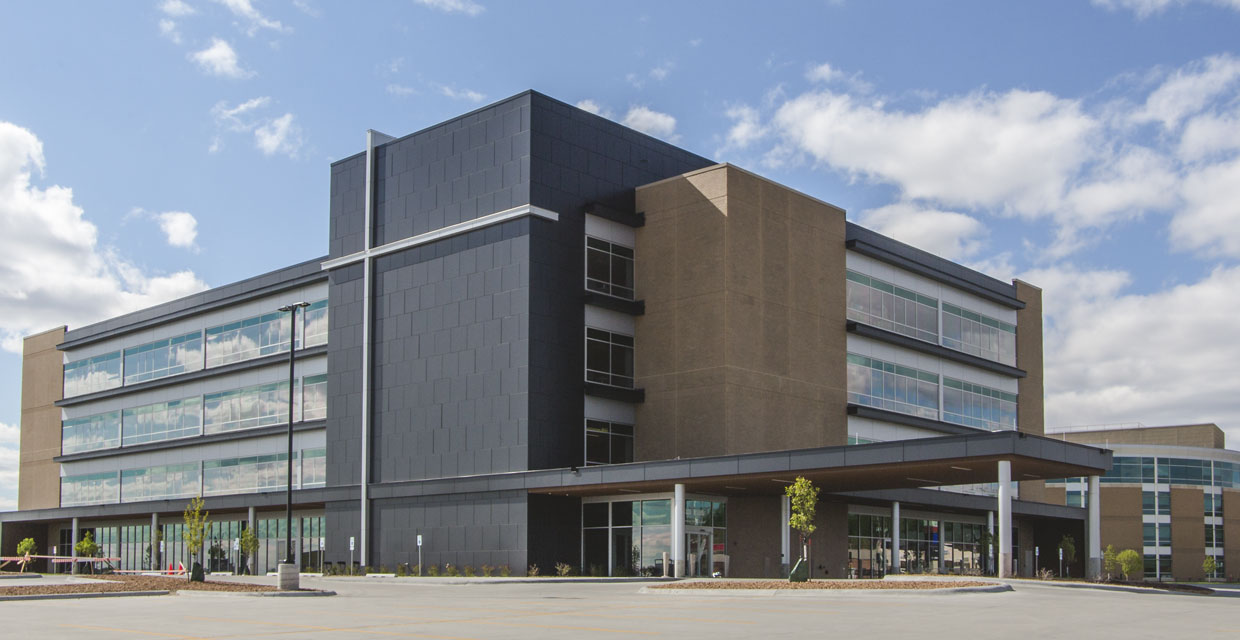 ---