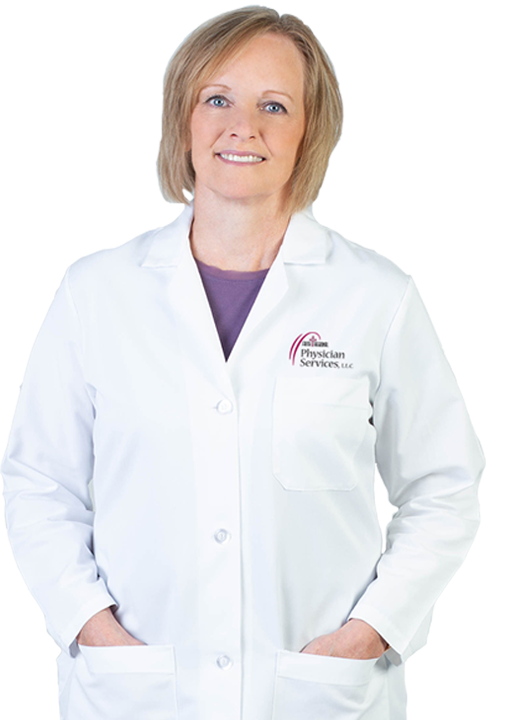 Primary Clinics:
Norfolk, NE 68701
Ph: (402) 844-8205
Fax: (402) 844-8206
Hours: Monday - Friday: - 8:00 a.m. - 4:30 p.m.
Directions
Jean Suehl, A.P.R.N.
---

My goal is to improve the health and quality of life in the older population so that they can live life to their highest potential.

Jean Suehl, APRN, specializes in diagnosing and treating older adults. Jean frequently rounds in area nursing homes and assisted living facilities.

After working for many years as a registered nurse, Jean went back to school to complete her Bachelor and Master of Science Degree in Nursing from the University of Nebraska Medical Center in 2010.

In her spare time, Jean enjoys spending time with her husband, going to concerts and spoiling her grandchildren.
Education:
Masters of Science Degree in Nursing: University of Nebraska Medical Center, Omaha, NE